What is FSSAI License Renewal Process?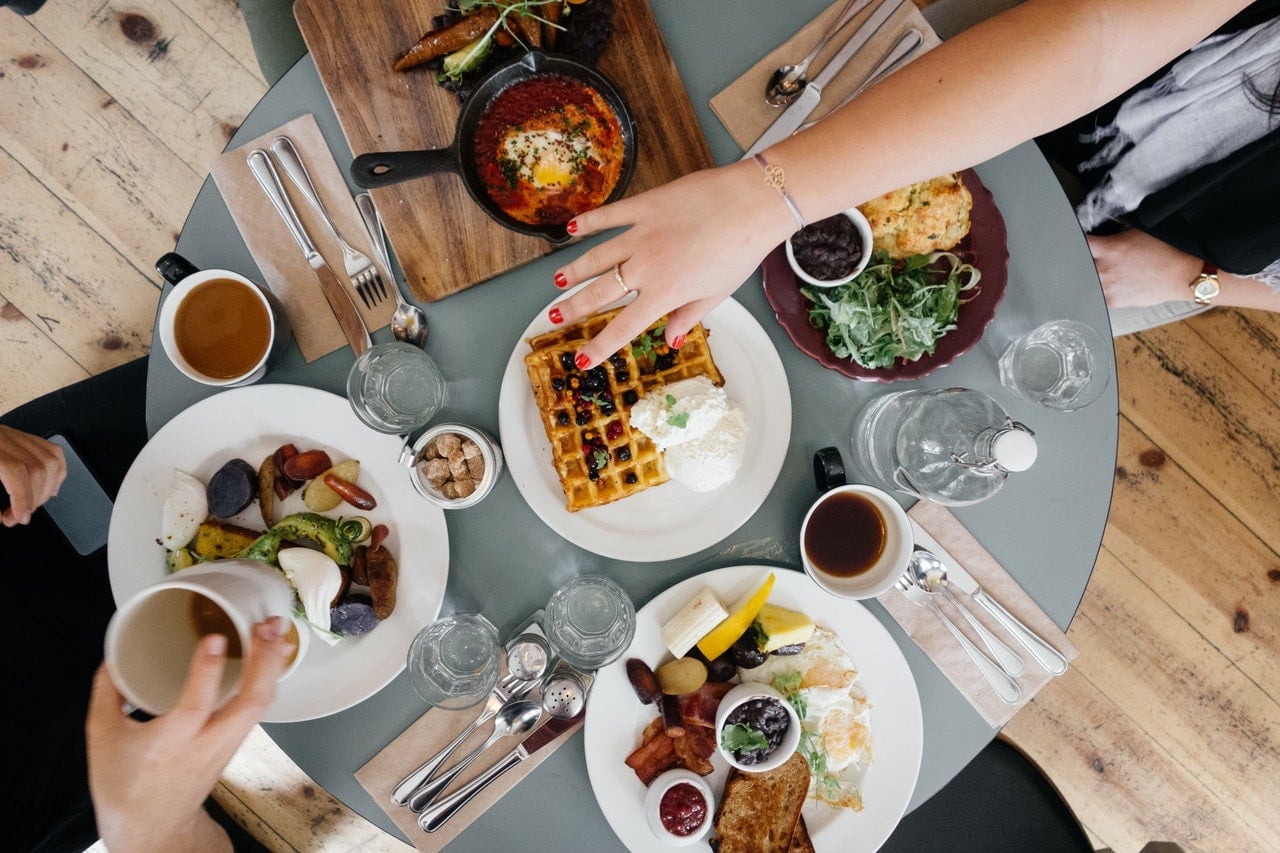 How Can I Renew My FSSAI License Online?
An FSSAI/Food License is the single most important license which is necessary for Food Business Operators (FBO) in India. All the eligible food operators like manufacturers, transporters, distributors, retailers, etc. are also required to have an FSSAI License before the commencement of the business. Hence it is not only essential to get an FSSAI/Food License, but it is equally essential to renew your FSSAI License from time to time. In this post, we will discuss FSSAI license renewal process deeply.
The validity of an FSSAI/Food License extends from 1 to 5 years and it depends upon the number of years which is chosen by the food operator. The cost of the license thus increases with the number of years applied for. As per the FSSAI guidelines, one needs to apply for the FSSAI License Renewal at least 30 days before the expiration of the existing license and if the Licence is renewed after the expiry time then a penalty would be levied. Thus, it is advisable to renew the FSSAI/Food Licence on time in order to avoid penalties.
Things to be kept in mind for Renewing Food License
Renew FSSAI Food License to avoid penalties
The current/issued Food License will be listed in the Renewal Bin 60 days before it expires and it is advisable to apply for renewal of License the moment it appears in the Renewal Bin
You have to apply for renewal of Food License minimum 30 days before your license gets expired and if there is a delay in applying for Food License then a penalty at the rate Rs. 100/- per day will be charged.
After starting the FSSAI license renewal process login, a warning message will appear which says "Are you sure you want to apply for renewal of the Food License?" and if you click OK and then do not complete the renewal process then you will be listed on the Homepage as Incomplete Application.
FSSAI License Renewal Process
FSSAI License is renewed by filing Form A or Form B based on the eligibility of the Food Operator along with the self – an attested declaration that is required to comply with the guidelines of the Food Safety and Standards Act, Regulations/ Laws.
Once the authority receives your application, it examines the application and arranges for an inspection of the business premises.
Once the FSSAI officer finishes the inspection and is satisfied, then they pass the application along with his report.
It takes approximately 60 days for the appropriate authority to issue the FSSAI/Food License. If it takes more than 60 days and you have not got any notice from the authority, then you can continue the business without waiting for any further communication
Documents Required for FSSAI License Renewal
Documents required for Basic FSSAI/Food License
Latest Passport sized photograph of the applicant
Identification proof (voter ID card or Aadhaar Card)
PAN Card
Address Proof- Telephone or Mobile Bill/ Electricity or Gas Bill)
Copy of Property papers (if owned)
Copy of Rent Agreement and NOC letter from the Landlord (if rented)
Documents required for State or Central Food/FSSAI License
List of Proprietor / Partners / Directors/ Executive Members of Society with their complete address and contact details.
Latest Passport sized Photograph of the Applicant
Identification proof (Voter ID card or Aadhaar Card)
PAN Card
Address Proof- Telephone or Mobile Bill/ Electricity or Gas Bill)
Copy of Property papers (if owned)
Copy of Rent Agreement and NOC letter from the Landlord (if rented)
Partnership Deed/ MOA/AOA of the firm or Copy of Certificate obtained under Co-Operative Act, 1861 in case of Co-Operatives
NOC from the manufacturer (in case of Distributor) / NOC from Municipality or local body
An E-Code document issued by DGFT (Directorate General of Foreign Trade)
Form IX Nomination of persons by a Company along with the Board Resolution
Documents Required for FSSAI License Renewal of Manufacturing and Processing Units
Blueprint plan / Layout plan of the processing unit showing the dimensions in meters/square meters and operation-wise area allocation.
Name and List of Equipment and Machinery along with their number, installed capacity and horsepower used.
List of food category desired to be manufactured.
Letter of Authority from responsible person nominated by the manufacturer with name and address, along with alternative responsible person indicating the powers vested with them via assisting the officers in inspections, a collection of samples, packing & dispatch.
Report on Analysis (Chemical & Bacteriological) of water to be used as an ingredient in food from a recognized/ public health laboratory.
For any additional information regarding FSSAI License Renewal Process, please click here.
Listen to Audio