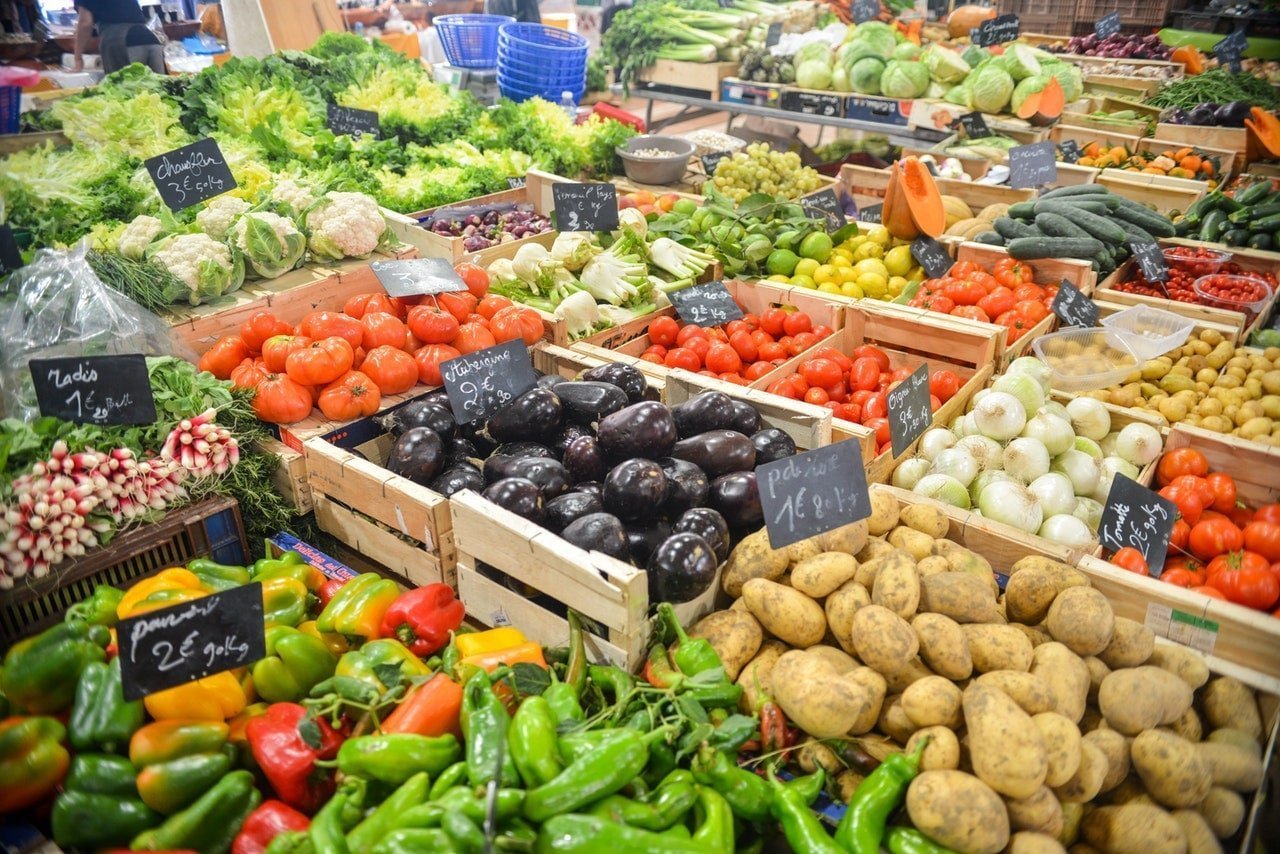 Food Safety and Standards Rule in India
"Food Safety" means assurance that food is acceptable for human consumption; it is safety between food process in Industry, Market, and Consumers. To prevent the food quality from the preparation to its final consumption. Food can be the cause of disease i.e food poisoning. Considering the importance of food safety, it is required to enact the standards and rules to confirm the safety. FSSAI License is mandatory for all type of food business according to Food Safety and Standards Rule and Act.
Food Safety and Standards Act, 2006
Food Safety and Standards Act, 2006 has established the laws relating to food and their manufacture, storage, distribution, sale and import and also established the Food Safety and Standards Authority of India (FSSAI). An Act has given the powers to FSSAI to lay down food safety standards, guidelines for accreditation of laboratories for food testing, to lay down the procedure for quality control, to provide the methods of sampling and analysis, to conduct the survey of enforcement and administration of the Act, to provide technical support and scientific advice to CG and SG for the policy and rules framing.
Food Authority shall confirm the followings for every article of Food:
Any food additive or processing aid should be in accordance with the Act and regulations
The quantity of any contaminant, naturally occurring toxic substances or toxins or hormone or heavy metals shall be as specified by regulations.
The Article shall not contain insecticides or pesticides.
The food should be marked and labeled as specified by regulations.
The Food Authority and the State Food Safety Authorities are required to monitor the system control. The commissioner appointed by the State government is responsible for effective implementation of food safety and standards.
Licensing of Food Business
A person who wants to start any food business should have license except petty manufacturer, petty retailer or any tiny food business operator. The Person has to file an application with the Designated Officer. Further, the officer may grant the license on the satisfaction of conditions mentioned. If the Officer neither issue nor reject in two months than he can start the business after the expiry of such period.
A single license is issued by the Authority for single premises. If the foods are stored, manufactured and sold at different premises than separate license required for each premise.
If Officer rejects, an application for grant of license than appeal can be filed to Commissioner of Food Safety.
E-Commerce Food Business Operator (FBO)
E-Commerce FBO i.e entity providing services to the seller, manufacturer, brand owner, restaurant for listing; Seller, brand owner, vendors who display or offer their food and products are required to obtain a license from the Authority. All E-commerce FBO shall confirm the food safety and basic hygiene as mentioned in the Act. All the consumer complaints should immediate resolved. Any noncompliance with FSS act will amount to the delisting of E-Commerce FBO.
Offenses and Penalties
Any FBO who render article of food which is injurious to health and is non-complied of safety norms specified by the Act and also liable for heavy penalties.
For more information visit Enterslice or send us an email at info@enterslice.com. You can also call our customer support at +91 9069142028.