What is Shopclues Seller Registration
In order to market your products on e-commerce portal Shopclues first you are required to register on it as a seller, this process is termed as Shopclues Seller Registration. In this digital age it is considered as a smart move to move on to digital platforms as it helps you reach a wider client base. The process is simple and hassle free. All you need to do is to make sure that all the minimum requirements are met with.
About Shopclues
It is an online market place set up by Sandeep agarwal, Sanjay Sethi and Radhika Aggarwal in the year 2011. Since then more tha 6 lakh vendors have associated with it listing close to 3 crore products on this e-commerce portal.
The items covered are apparel, electronics, fashion, kitchen appliances, general utility items etc. Shopclues helps the promotion of regional brands and products.
Since its establishment Shopclues has achieved great success and in year 2017 it has joined the billion dollar club when it secured a funding from Tiger Global management amounting USD 100 million.
With a view to expand its customer base the organization has collaborated and acquired other e-commerce and mobile payment startups like Storeking and Momeo respectively and many more. It has even invested in the shopping assistant app Heybiz in 2015.
Who can apply for Shopclues Seller registration?
Following people are allowed to apply for Shopclues Seller registration:
Any individual working in the capacity of a sole proprietor and managing his/her business on a personal level without any second person's help can apply for Shopclues Seller registration.
Any Partnership Firm registered under The Indian Partnership Act, 1932 is also eligible to apply.
Limited Liability Partnership registered as per Limited liability Partnership act, 2008 cab be an applicant for Shopclues Seller registration.
Any company being Public limited, private company or One Person company can also apply.
Benefits of Shopclues Seller Registration
The following benefits a seller can secure from Shopclues Seller Registration: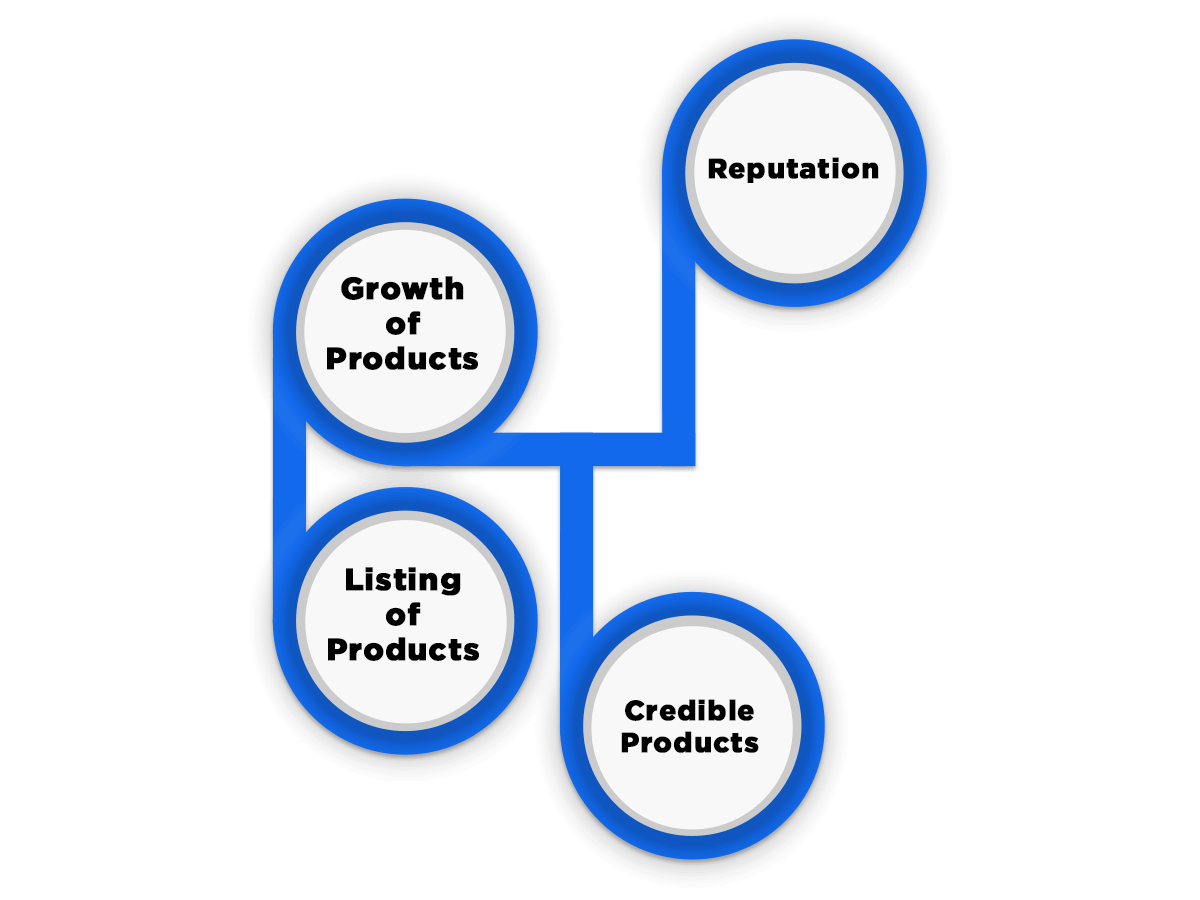 Growth of Products-
All products that are registered on Shopclues would be reputed in the eyes of consumers. Hence more sales would occur for your products if you take the seller registration in Shopclues.
Listing of Products-
Different products would be listed in this e-commerce website. If you have different products then you must list them in Shopclues website. This will improve your overall sales pattern. Another benefit of going for Shopclues seller registration is diversification process. You can concentrate on diversifying the products.
Reputation-
Listing products on Shopclues website would improve the reputation of the website. More customers would visit the website to buy products.
Credible Products-
If products are listed on this website, the credibility and reputation of these products would improve.
Documents/Information required for Shopclues Seller Registration
For filing application for Shopclues Seller Registration following documents are required to be submitted:
Pan card of the applicant. If applicant is a registered entity then Pan Card of such entity is required.
Address proof of the applicant clearly stating the business address from where it is operating.
Contact details including the mobile number and email id used for the business. These contact details are verified through one time passwords. Thus, they must be operational.
Copy of cancelled checque clearly stating the name of the bank account holder, bank account number, IFSC Code and bank account type.
Copy of Goods and Service Tax registration certificate is also required. As submitting your Goods and Service Tax identification Number (GSTIN) is a mandatory requirement.
How to Sell on Shopclues
Selling on Shopclues is quite a straightforward process. It is systematic and hassle free cycle. We have listed out the steps involved in the merchant cycle in you plan to sell through Shopclues;
Complete Shoplcues seller registration on the portal.
Once registration is done set up the online store on the website using the 'Store manager'.
Prepare online dashboard and catalogue all the products offered by you with pictures and details descriptions.
Once the products are listed on the portal the interested customer will place order for the same.
Status of all the placed order can be tracked in real time on the dashboard. Sales report shared by them provides you with order summary on daily basis.
Confirmed orders are picked up by representatives of Shopclues from the vendors.
Once the goods are collected by Shopclues they are sent to fulfillment centre for through quality checks.
Once the product passes the quality checks it is packaged and shipped to the customer's address.
Once all package is delivered and order is completed the Net Earnings are transferred to the vendor's Current bank account.
Steps involved in Shopclues Seller registration
Shopclues Seller Registration Process includes following steps:
Step 1: Open the merchant registration URL on the Shopclues website Shopclues Merchant Registration
Step 2: Once on the site open the Register section of Store manager.
Step 3: Provide your contact details including mobile number and email id. One you submit this information One Time Password is sent on the provided contact details for verification.
Step 4: After verification is completed create your unique Id and password on the site.
Step 5: Next step is to specify the pincode of your business address and specify if this store address will be your pick up address.
Step 6: Next step is to provide the following details:
Goods and Service Tax identification Number (GSTIN) of the applicant
Pan Card of the applicant
Name of the applicant as mentioned on the Pan Card
Step 7: Upload the copy of GST certificate and Copy of Pan Card of the applicant and submit the application. This completes the Shopclues Seller Registration Process
Step 8: Now set up the seller dashboard on the Shopclues website, maintain products catalogue and start selling.
If you are planning for Shopclues seller registrations contact us at Enterslice. Along with this Shopclues seller registration we also provide GST Registration services as well as other business registrations like company registration.
How to reach Enterslice for Shopclues Seller Registration
Fill The Form
Get a Callback
Submit Document
Track Progress
Get Deliverables