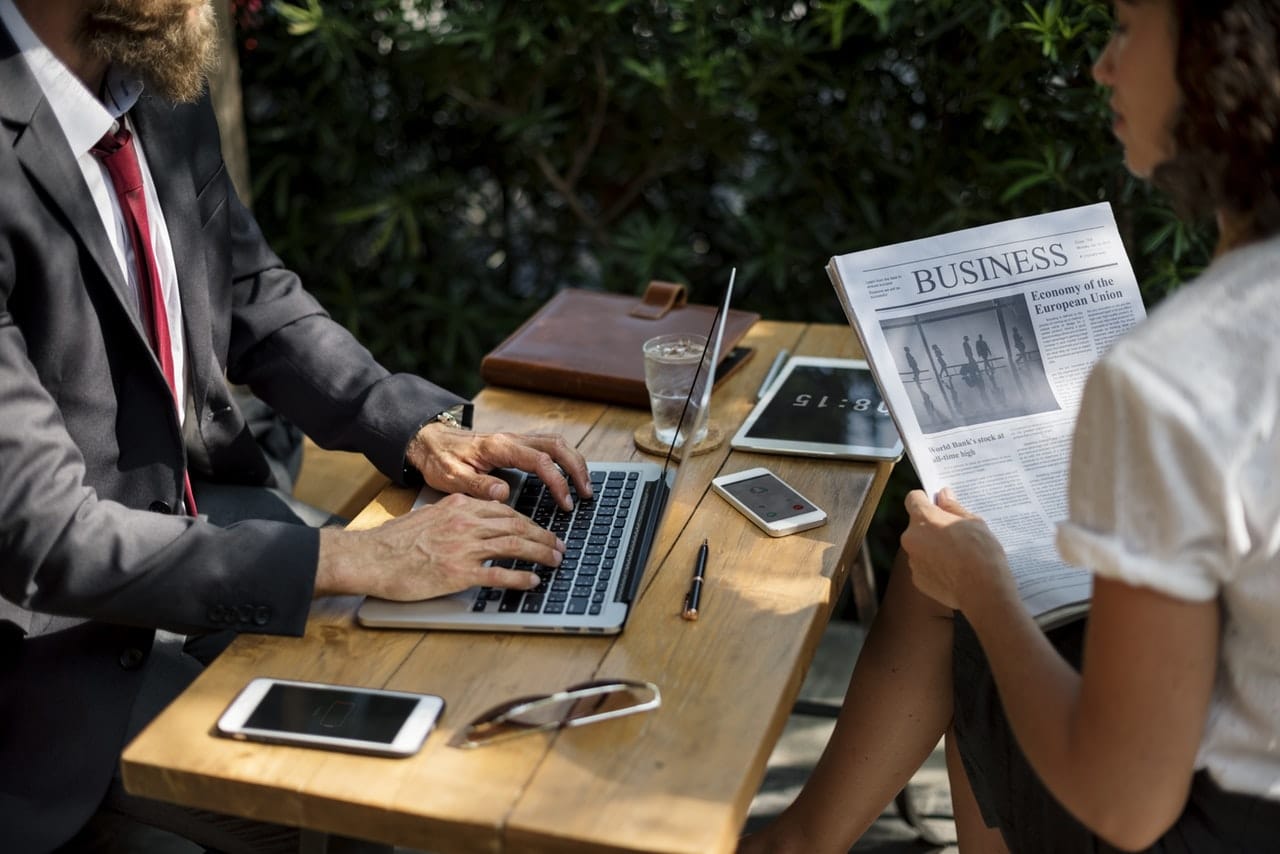 Import Export Code (IEC) Registration Procedure
IEC is mandatory for all types of Import and export business in India.
Liberalisation helped the entrepreneur to expand their business in international Market. Visualising and implementing internal trade itself can be difficult due to various legal compliance and commercial jargons. In this article let's understand small part called Import Export Code.
What is Import Export Code?
Import Export Code (IEC) is a code need to take by a person who wants to Import or Export their Goods and Services outside India. IEC is 10 digit code issued by Director General of Foreign Trade, Ministry of Commerce, Government of India. It is a mandatory requirement. No person can proceed Import Export without IEC number.
Who requires an Import Export Code?
Any bona fide person or Company starting a venture for an International trade of Export and Import require obtaining Import Export code.
Import Export code is required in limited circumstances only when Import Exports is for Services or Technology.
What are the Circumstances where Import Export Code is not required?
Any Import Export does not connect with trade manufacturer but for personal use.
Import/export by government ministries and departments and certain notified charitable organizations.
Documents required for obtaining new IEC:
Covering Letter from Firm/ company on its letterhead for an issue of new Import Export Code Number.
Two copies of the application prepared in the prescribed form i.e form Aayaat Niryaat Form ANF 2A.
Self-certified copy of PAN card issued by Income Tax Authority. Pan card of Individual or partnership firm r Company depend on the Applicant. If an applicant has not been issued a PAN card the allotment letter from IT department will suffice. Only one IEC issued against one Pan Card.
List of partners/directors along with the details of address, pin cord, contact detail etc on letterhead.
Partnership deed or MOA or AOA duly notarized and self-attested.
Current Bank Account in a Bank who deals in Foreign Exchange
Bankers Certificate
Two copies of passport size photographs of the applicant. The photograph shall be pasted on the banker's certificate and shall get attested by the banker with Seal and Signature of the applicant.
Certificate from the Banker of the applicant proprietor/firm/company in the format given in Appendix 18A.
Rs 250.00 Bank Receipt /Demand Draft which evidence the payment of application fee in terms of Appendix 21B.
The applicant shall submit in a self-addressed envelope with postal stamp affixed on the envelope for all documents required to be sent by Speed Post.
The application shall submit in Duplicate.
How can I obtain Import Export Code?
The application shall be made in the AayaatNiryaat Form 2A (ANF 2A) format and submit to the Regional Authority of the Directorate General of Foreign Trade (DGFT) in the respective region.
Each page shall be signed by the applicant
Two copies of above application shall be submitted.
The application can be submitted in person/by Authorised Employee of the Firm/ Company at the counter in person at the office or it can be sent through Post/Courier.
After submission of an application, the applicant has issued an acknowledgment contains file number. The file number can be used for any further correspondence/query regarding the IEC application submitted to the office.
The application is then sent to IEC section where it is processed.
On satisfaction of complete application, an IEC is generated.
If any deficiency is found the Authority may ask for additional information or documents. On satisfaction, Import Export Code is generated.
IEC allotment letter is sent through a post in Appendix 2B at the registered office of an application mentioned in the application. In case of deficiency, the deficiency letter is sent to the applicant by post at the address registered.
Online Application:
The application for Import Export code may be file through an online application. The facility is given to reduce Transaction cost, human interface, paperwork and ensure flexible faster and easy filing. The online filing is not yet made mandatory, the physical file is still available.
The documents required under online filing is same mentioned above.
The physical application containing required documents shall submit within 15 days of its online submission to DGFT RLA concerned.
When an e-IEC is approved by the competent authority, an applicant is informed through e-mail that a computer-generated e-IEC is available on the DGFT website. The status can be traced by clicking on "Application Status" after having filled and submitted the requisite details in "Online Import Export code Application" web page, an applicant can view and print his e-IEC.
Effect of Registration:
One Import Export Code can be issued against One PAN card. One cannot hold two IEC against one PAN card.
An IEC Number allotted is valid for all its branches or divisions or units or factories as indicated on the IEC number.
The issue of duplicate copy of IEC number in case IEC number is misplaced or lost:
In case of loss of Import Export Code, number applicant can ask the Authority to issue a duplicate copy of IEC number. The application seeking a duplicate copy of number shall be filed along with the following documents:
Request letter on Letter Head for an issue of duplicate IEC.
Application form in Appendix 2 and 3 in duplicate.
Copy of IEC OR IEC No.
Copy of FIR.
Affidavit on Rs.20/- Stamp Paper duly notarized.
Challan or D.D. of Rs. 200 in favor of Jt.D.G.F.T
Self-Addressed Envelope affixed with Rs.25/- postal stamp.