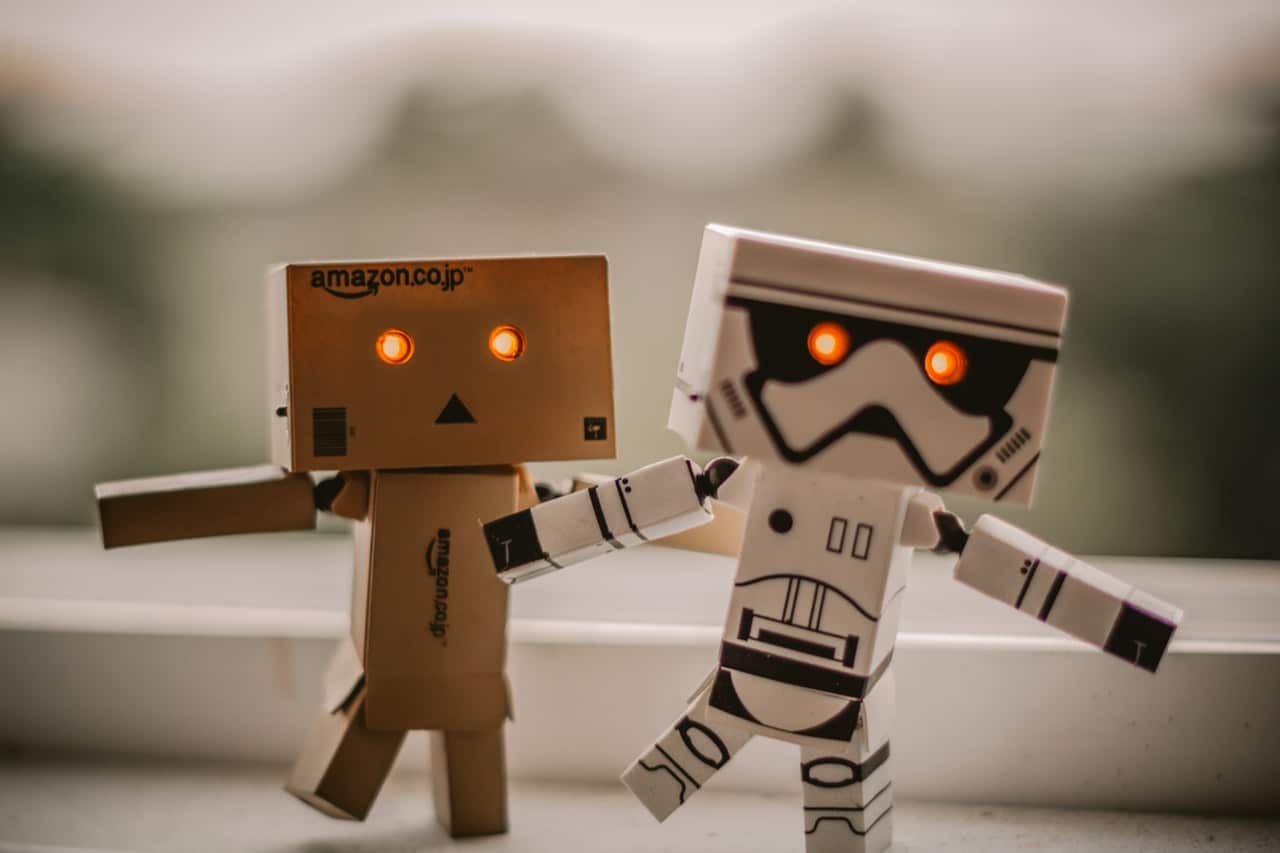 Best Practices for Robotics Process Automation
RPA is the abbreviation for Robotic process automation (RPA), it can be explained as "the application of technology that allows employees in a company to configure computer software or a "robot" to capture and interpret existing applications for processing a transaction, manipulating data, triggering responses and communicating with other digital systems."
Automation has now become an integral component of digital transformation strategies for enterprises around the world. Especially, in today's scenario, robotic process automation (RPA) is the technology which is the choice of many business people to streamline business operations and reduce costs.
RPA can be defined in other words as it is nothing but all about bringing stability in strategically selected RPA projects so that you can continuously & easily automate more and more complex business processes and achieve sustainability and ever-increasing Return on investment.
There are following practices that leading companies are following for RPA deployment:
1. Find an Executive Sponsor:
RPA does not require to replace an existing system. The tools from leading vendors are enough that business users with proper training can use them without the help of any IT person. Yet it is better to involve a technical person so that it can be made sure that the automated process is integrated well with the current IT Environment.
 To overcome any challenges an executive sponsor is needed which will help in managing any software or any technical issues. This executive sponsor should be able to understand the potential of RPA and also he should be committed to the vision of the enterprise. 
2. Appoint a Chief RPA Officer:
If the RPA initiative is strategic it is better to appoint a Chief RPA Officer. Now many of the leading companies have created a senior position to take responsibility for the enterprise. This person will act as a Head of RPA for the enterprise and will report to CEO or CIO.  
3. Create a Centralized Business Plan:
 You need to have a centralized vision and a business plan which should come from an RPA Centre of Excellence, which will have necessary resources to help the various business departments to implement RPA based on a master strategic plan.
4. Train the employees regarding RPA:
Once people in the organization are friendly with RPA it takes off like wildfire. Opportunities to use it to drive even greater efficiencies, productivity and cost savings open up throughout the enterprise. But for this to happen in a way that aligns with the overall RPA strategy of the organization people in the organization have to be trained. It begins by "training the trainers. They have to be fully versed in what RPA can do; what tasks are good candidates for RPA; and how to continually enhance RPA deployments to automate processes of increasing complexity. Then they have to pass this knowledge onto others—employees, managers everyone who is a part of the RPA strategy.
5. Keep development, test and production environments separate:
One of the best practices in any project with an SDLC. systems development lifecycle is to create separate environments to develop and test applications then put them into production. This is done to make sure that only those applications are carried out which are ready for production.
It should work like this: your order will be created in the development environment, after which they will be moved over to the test environment where they will undergo functional testing. Only after the testing team has been given its approval the bot goes into production. This is a critical procedure.
6. Achieve consensus and transparency when prioritizing RPA objectives
For the success of any transformation in the organization, it is necessary that everyone throughout your organization is fully aligned with the goals. This means the business must have some sort of objective framework and should also prioritize which business processes get automated and which to be done manually and in what order. Business units or departments who all are desiring to deploy RPA in their organization should present the business impact of the proposed automation which will help RPA leaders to prioritize automation.
7. Periodically evaluate and evaluate automation decisions and share lessons learned
It is necessary to continuously talk to the business users to make sure processes have been automated in the right way. You should first make sure that the underlying business process is efficient and not holding the enterprise back because of residual inefficiencies of the organization in the past, and should also make sure that when there's a problem the right people are notified and a fix is immediately put into place.
8. Involve the Whole Team:
Even if the RPA technology is managed by a specific department such as IT Dept. or any other technical Dept., that doesn't mean the implementation process should be exclusive to that group or that department. Nobody will understand the processes you're trying to automate better than the end-user. During the planning and implementation process ensure that every necessary angle is covered.