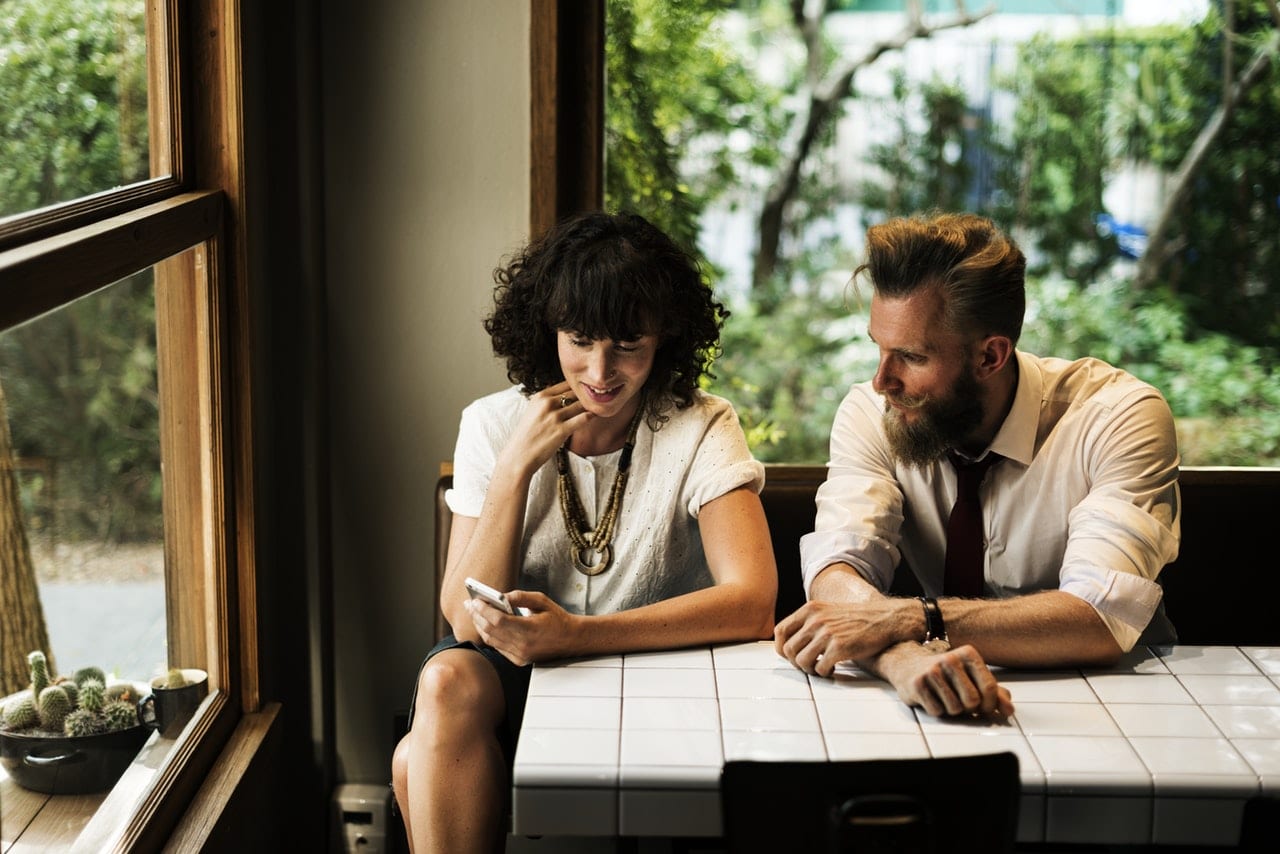 Is Partnership Registration Mandatory in India
In India, it is not compulsory to register a partnership deed. However, there are several reasons for registering your partnership firm. One should register its partnership deed because an unregistered entity has several restrictions with respect to legal enforcement of the partnership deed, so it is better to get your partnership deed registered.
What is Partnership?
A Partnership Firm is a very popular firm of the business constitution. These are the businesses that are owned, managed and controlled by an individual or group of individuals to carry on the profit of the business. In small and medium-sized businesses partnership firms are very popular and relatively easy to start.
Advantages of Partnership Registration
Because of its simplicity, a partnership firm is one of the most preferred means of starting an e-commerce business. To start a partnership firm you just have to enter into an agreement on various matters like profit & loss sharing ratio and put it on papers, then it is signed by both the parties then your business is started. An unregistered partnership has to suffer following disadvantages:
Cannot Sue Firm:
 A partner of an unregistered firm cannot file a suit against the said firm or any of its partner to enforce any of its right arising from the contract. It also includes the right conferred by the Partnership Act unless the partner's name is entered into the Register of firms as a partner in the firm.
For Egg: If your agreement is unregistered then you cannot even withdraw the amount that you have invested, if the partners do not agree to allow you to withdraw the capital you have invested you cannot even take them to court, because of the reason that your firm does not have a valid agreement. An unregistered agreement that was made at the time of starting the firm will not be enough.
Cannot Sue Others:
An unregistered firm cannot file a suit against any third party to enforce a right arising from a contract, this suit will not be valid. Any suit filed by an unregistered firm shall not be valid unless the firm registers itself and person suing on the behalf of the firm have been shown in the Register of Firms as partners.
No Set-Off:
Proprietorship Firm and the Partners of an unregistered firm cannot claim a set-off i.e. mutual adjustments of debts owed in a dispute with a third party.
Registration of Partnership Firm?
It is not necessary that your partnership deed has to get registered when your business is formed. The deed can be registered at any time through an application with the Registrar of Firms that has jurisdiction where the firm is situated or proposed to be situated.
Essential Clauses in Partnership Deed
Every deed is not same, the partnership deed made is customized, and it is made to protect your business interest. However, there are some essential clauses which are included in every deed which are:
Profit-sharing clause: This clause indicates that how the partners of the firm will divide profit and absorb losses, whether equally or unequally. One of the partners might be a working partner, wherein he or she has not contributed to the initial capital and hence will take a lesser percentage of profit while the other partner would have put more capital and therefore would be getting a higher percentage of profit. Detailed information can be put in this clause so that no legal issues arise in future.
Capital contribution clause: This clause states the amount of capital brought by each of the partners into the firm, how this capital will be used and whether this capital will be repaid on exiting the firm.
The capital contribution of each partner needs to be defined against his name and the essential expenditure that shall be done. If it is an equal capital partnership, the same shall be mentioned in the clause.
Dispute resolution clause: This clause is very important and needs to be mentioned in every deed that in case of any issue that arises in future how it will be settled, whether through mediation or arbitration.
One can put many other clauses so that it will help in predetermining future plans, and will also make it legally binding.
Retirement/Termination clause: This clause states regarding the following points: conditions or the pre-requirements which need to be fulfilled before terminating any partner, retirement age of the partners and the consequences of either. In case of termination, the clause should indicate when and how a partner will be terminated. Also if any of the partners of the firm wants to get out of the partnership what is required to be done, whether the capital will be returned? and so on.