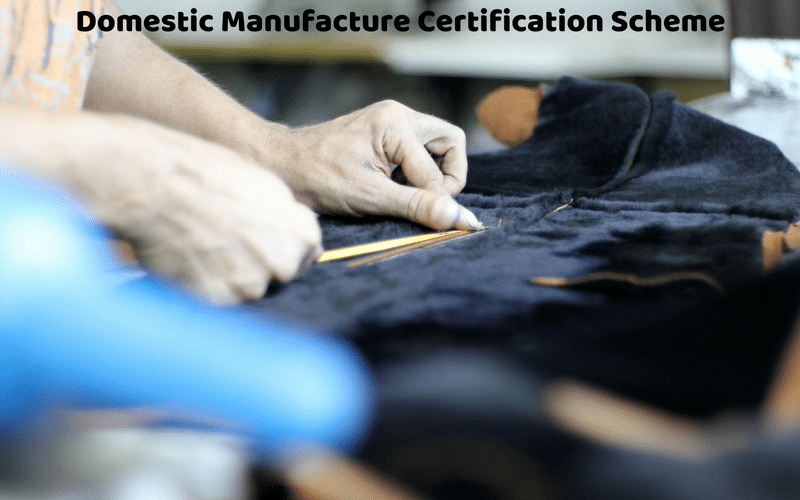 BIS Registration under Domestic Manufacture Certification Scheme Normal Procedure
Domestic Manufacture Certification Scheme – BIS Registration
BIS Certification in India is regulated by the Bureau of India Standards. Any person applying for BIS Registration (Domestic Manufacture Certification Scheme) needs to select any one of the below-mentioned processes to obtain it:
Application
The procedure for BIS Certification marks begins with the filing of the application in the prescribed form by the manufacturer. The list of products is prescribed under the Indian Standard which is required to have BIS Certification. The form along with the prescribed fee is required to be submitted to the branch office under whose jurisdiction the manufacturing unit is situated.
Recording
Once the BIS registration process is completed an acknowledgment number is generated. The scrutiny of the application will be undertaken by the BIS authority.
Preliminary Inspection
Inspection of the unit is carried out on a mutually agreed date, within 15 days of the making of the application. During the inspection BIS authority will conduct verification procedures to ensure potentiality of the production unit like capability and controls, quality control techniques, testing facilities available and the technical skills of the concerned person is evaluated.
Samples of the product are tested and also drawn for testing in labs specified for the product.
The fees for the visit of BIS authority will be charged as per the BIS Acts from time to time.
During the inspection, the scheme of testing and inspection, parking fee for the product are discussed with the applicant and based on the same parking fee is paid per product.
Grant of License
License to use the Standard Mark on a product is granted only after BIS has ensured the capability of the manufacturer to manufacture the product in conformity to the relevant Indian Standard.
Samples ate tested in the factory of the manufacturer to ensure the capability of the manufacturer to produce goods according to Standard related to raw materials, testing equipment's, process of manufacture, quality of the product, etc.
On the other hand, samples are also drawn for testing in the independent laboratories for assessing conformity to the relevant standard. The manufacturer also has to agree to pay a marking fee fixed by BIS for the product. The license is granted only after the manufacturer agrees to these conditions and if the factory inspection and test reports are found to be satisfactory.
Validity
The initial validity of the BIS registration is one year and it can be renewed further for one/two years, subject to periodic inspection by the BIS authority.