Overview
Worldwide, India is the second largest producer and third largest exporter of Rice. Rice is obtained from paddy, a mixture of husk, bran and rice grain. Paddy undergoes hefty processing through various machines to produce rice grains. West Bengal is the largest producer of Rice, followed by other states like Uttar Pradesh, Andhra Pradesh, Punjab, Tamil Nadu, Orissa, Bihar and Chhattisgarh.

Rice Milling is a booming industry in India with easy access to raw materials and a pre-established supply chain. It has become a lucrative business set up in the country. The rice milling process includes various steps and requires sufficient machinery to expedite this on a commercial scale. If the promoters have the capital necessary for the business, our expert consultants will take care of all the licensing, paperwork and machine installation for initiating your operations.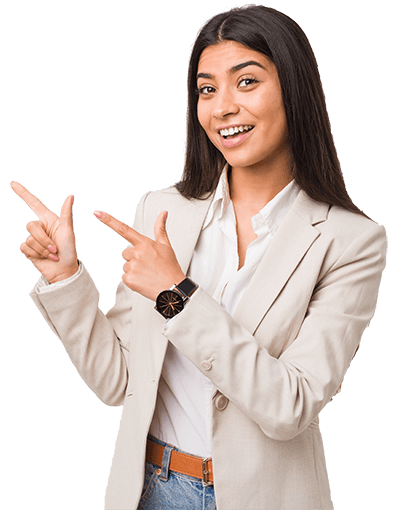 Services offered
Enterslice offers the following services for setting up your Rice Mill in India
Location and Supply Chain Management
We offer expert advisory regarding location and supply chain management for your Rice Mill. Our consultants possess more than 5 years of experience setting up rice mills in different parts of the country. We also have a network of vendors from different business sectors to aid your unhindered operations.
Machinery Requirement
We provide end-to-end assistance in fulfilling all the machinery requirements for your business. Our consultants will help you set up machinery and labour at your premises. The followings are the essential machines required for setting up a rice mill Cleaning machine , Grading machine, Grain dyer, Lightening equipment, Measure and packing machine, De-stoning machine, De-husking machine, Paddy separator , Rice colour sorter, rice milling detection machine, Rice whitening machine, Polishing machine, Grading machine.
Accounting and Book Keeping requirements
Our Expert team of Enterslice will help you manage the books of accounts for your rice mill business in India. Our team of CA and Cs will provide end-to-end solutions in advisory related to investments and capital management.
Paperwork and Documents planning
Our team of professionals will assist in managing all the required paperwork and documentation whilst setting up your Rice Mill in India.
Obtaining Required Licenses and permits
There are a plethora of licenses to be acquired before starting operations. Our qualified Rice Mill Consultants team will complete all the formalities and paperwork for seamless approval and documentation.
Compliance Management
Our experts will also help you manage the post-set-up compliance of your Rice Mill business. List of Licenses and Permissions Required
Company Registration or Registration of Proprietorship or Partnership Firm
Udyog Aadhaar MSME Registration
Factory License
Approval from Pollution Control Committee
PFA and ESIC Registration
IEC Code, in case of export of Rice
FSSAI License
GST Registration
License under Rice-Milling Industry (Regulation) Act, 1958

Assessment Stage
Our team of business development executives will contact you and understand the requirements of your business.


Assignment of a team of professionals
We will assign a team of experienced Rice Mill consultants who will help you with all the above-mentioned services for kick-starting your operations.

Post operation support
We will take care of all the post-operational requirements for your business.

Cutting-Edge Technology Solutions
We have developed AI drive platforms for increased efficiency and technology support services.

Pan-India Team of consultants
We have a network of more than 2000 working professionals with expertise in setting up businesses worldwide.

State-Specific Solutions
Our experts comprise CS, CA, and Legal Professionals and offer state-specific solutions all over the country.

Proven Service Record
Enterslice has years of experience with more than 1,00,000 company incorporation, compliance and advisory clients across different industries worldwide.
Clients That Rely on Enterslice Solutions
Our Clients include some of the biggest brands in Insurance, Software and IT, Banking, Financial Services, and Environment sectors.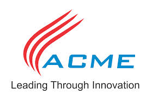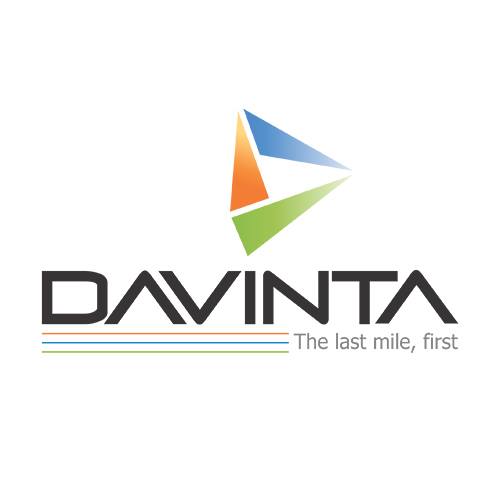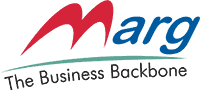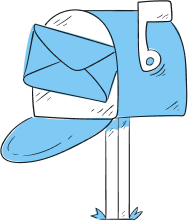 Want to know about our offers first?
Subscribe our newsletter