Overview of Factory Compliance Services
The primary purpose of the Factories Compliance is to ensure standard safety measures and promote the welfare and health of the workers in factories. The Factory Compliance involves coordinating/ liasioning with the various government agencies to obtain different licenses /statutory certificates. Under this Compliance Service, renewal and new factory license under Factories Act are also covered.

The statutory compliance is required in factories to regulate health, safety, working hours, wages, annual leave, etc. The detailed information about the different government notifications is shared regularly. The statues provision and rules apply to India, including the Union territories of Jammu & Kashmir and Ladakh.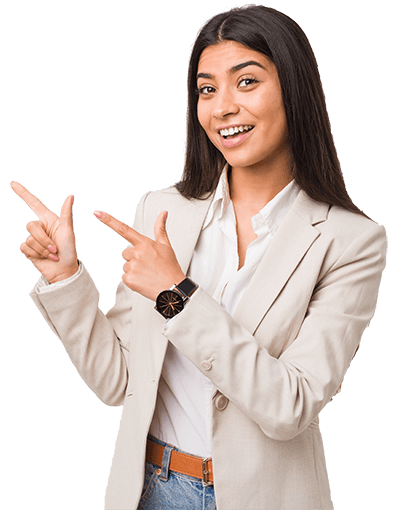 Factory Compliance Services Offered
Enterslice advises on fulfilment of Factory Compliances provided under different states.

Renewal/ Exemption Certificates
Enterslice helps in an error-free submission of application form for Renewal Licenses, Grant of Exemptions and Statutory Permissions.

Maintenance of Statutory Record
Maintaining the factory's statutory and confidential records, including the details of directors, shareholders, workers, notices, maintenance of multiple registers etc.
Compliances on Health, Safety and Welfare Measures
Enterslice provides a consolidated list of health and safety measures that should be in place all the time. To check on proper functioning of Crèche facilities, Canteen and First Aid facilities

Approval for Factory Building Plan
The concerned respective state authorities provided with a brief description of the manufacturing process. An authenticated copy of consent to establish the factory from state authorities is received.
Determination of Wages and Working Hours
Enterslice will help in the standardisation of workers' wages as per the current industry standards, and fixation of working hours; Daily Hours, Weekly Hours, Night Shifts, Overtime Wages, Weekly holidays, compensatory holidays, Intervals for Rest etc.
Vendor Audit and Surveys
Enterslice will undertake a systematic audit of the multiple transactions andOccupational health surveys of the factory are handled efficiently.
Factory Inspections
Factory Inspection Reports are prepared as per the prescribed format.
Statutory Disclosures, Notices & Notifications
Enterslice will advise on statutory disclosures, changes in Factory Compliance, and updates on the latest amendments in rules and statutes.
Internal Policies
Enterslice will help draft internal bylaws for smooth functioning and internal control over the factory. And also helps in preparation of structured work profiles.
Employment Rules
Enterslice will advise on making rules for employment, resignation, code of conduct during the employment, and disciplinary actions.
Information Related to Offences and Penalties
Enterslice will alert against the violation of the provisions and rules under the Factories Act, 1948. And provide detailed information about the penalties related to the particular offences.
Filing of Necessary Returns & Reports
The service of filing tax returns; Form No.22 for Annual Return, Form No.23 for Half Yearly Return and Form No.23A for Quarterly Return
EPF/ESI
Registration for EPF/ESI for companies/ organisations is required at the time of incorporation.
Coordination/Liaising with Authorities
Enterslice will coordinate/ liaison with the concerned authorities for smooth functioning of the business activities.
Consultation on Arbitration/Litigation Matters
The legal team at Enterslice will help resolve disputes and appear in tribunals and courts on behalf of the parties concerned.
Focus on your Goals and Let Enterslice Handle your Compliance
If you have any labour law compliance-related questions, feel free to contact us. We will provide you with immediate help. Key Acts and Rules Applicable
Factories Act, 1948
Model Rules under the Factories Act, 1948(Corrected up to 01-03-2019)
Environment Protection Act, 1986
Water (Prevention and Control of Pollution) Act, 1974
Air (Prevention and Control of Pollution) Act, 1981
Maternity Benefit Act, 1961
Trade Unions Act, 1926
Delhi Factories Rules, 1950
The Jammu and Kashmir Factories Rules, 1972
Himachal Pradesh Factories Rules 1950
Punjab Factories Rules 1952
Gujarat Factories Rules, 1963
The Madhya Pradesh Factories Rules, 1962
Uttar Pradesh Factory Rules, 1950
The U.P. (Uttarakhand) Factories Rules, 1950
Rajasthan Factories Rules, 1951
The Assam Factories Rules, 1950
Andhra Pradesh Factories Rules, 1950
Maharashtra Factories Rules, 1963
Bihar Factories Rules, 1950
The Jharkhand Factories Rules, 1950
West Bengal Factories Rules, 1958
The Tamil Nadu Factories Rules, 1950
The Karnataka Factories Rules, 1969
KERALA FACTORIES RULES, 1957
Meghalaya Factories Rules 1980
Mizoram Factories Rules, 2014
Manipur Factory Rules 2016
3-Step Compliance Procedure with Enterslice
Leave the problem of your Factory Compliance to Enterslice in the following 3 easy steps:

Assessment of Gaps in Factory Compliance
Proper audits are undertaken in order to fill the gaps in Factory Compliance as per nature of manufacturing business.


Assignment of Experienced Professionals
The team consist of Industry Veterans/Experts, Experienced lawyers, CAs and Company Secretaries.

Assistance before Labour Authorities
We assist you in making representation before the concerned authorities of respective states and filing applications and reply to notices.
Focus on your Goals and Let Enterslice Handle your Compliance
If you have any labour law compliance-related questions, feel free to contact us. We will provide you with immediate help.
Why Choose Enterslice?
Enterslice provides end-to-end Factory Compliance.

Labour Law Compliance Experts
Enterslice provides you with the expertise of 1500 seasoned legal compliance professionals located throughout India.
Sector Specific Solutions
Enterslice provides custom made and Sector specific solutions after a proper due-diligence.

Software Based Solutions
Enterslice provides a paperless and AI-driven compliance experience.

History of Performance
Enterslice has years of experience working on factory compliance and advising needs for clients all over the world.
Clients That Rely on Enterslice Solutions
Our Clients include some of the biggest brands in Insurance, Software and IT, Banking, Financial Services, and Environment sectors.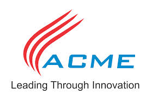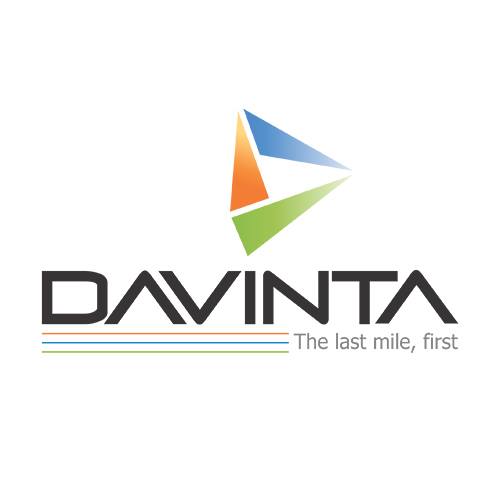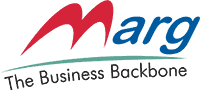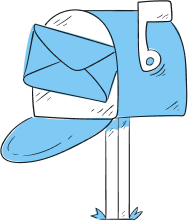 Want to know about our offers first?
Subscribe our newsletter