Overview of the Oxygen Manufacturing Plant Business in India
The unprecedented second wave of COVID -19 led to a rise in the demand for oxygen in the country, along with the initiation of several initiatives by the government itself in lieu of the same. One such initiative is the launch of Project 02 for India, wherein the National Consortium of Oxygen enables the national level supply of critical raw materials for setting up oxygen plants.

The oxygen market in India is expected to increase at a rate of 7.4per cent from $26,150.5 million in 2020 to $37,293.2 million in 2025. The oxygen market is predicted to increase at a CAGR of 7.1% starting in 2025 and reach $52,648.8 million in 2030.

Due to these factors the Oxygen Manufacturing Plant Business in India has become a lucrative opportunity for entrepreneurs along with enabling them to fulfil the corporate social responsibility. However, the business involves various complexities which demand the guidance of experts.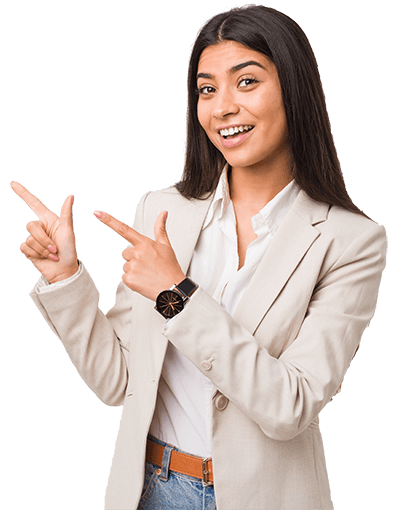 Services Offered by Enterslice for Oxygen Manufacturing Plant Business
Enterslice offers the following services for Oxygen Manufacturing Plant Business.
Documentation
Various documents must be arranged before filing an application for the obtainment of various registration and licenses, such as DIN, DSC for the certificate of incorporation, CTE, and CTO for Pollution NOC, among others. We have a dedicated team for helping our clients in arranging such documents.
Assistance in Registration and Licensing
Enterslice can provide assistance in meeting the licensing and registration requirements, from applying to appropriate authorities to obtaining the License/Registration Certificate for a hassle free experience.
Preparation of Business Plan
We prepare the business plan for the Oxygen Manufacturing Plant Business meticulously to highlight the functional and operation details of our client's business which can help them in attracting investors and for submission to government agencies.
Investment Planning
We will help our clients in investment planning by providing advice on estimating the total costs for arranging the finances. Investment planning depends on machinery, facilities, location, and raw materials. Our team will also check upon various government schemes and incentives which are suitable for our client's business.
Supply Chain management
Enterslice is your go-to partner for any assistance related to managing your supply chain solutions. Our team of experts provide end-to-end assistance in developing a supply chain solution for your business.
Compliance Management
We will assist our clients in managing all the compliance requirements for smooth operations of their Oxygen Manufacturing Plant Business. List of the Required Registrations and Licenses
Following is the list of required Registrations and Licenses:
Certificate of Incorporation (COI)
Factory License
Pollution NOC from CPCB and the concerned SPCB/PCC
Fire safety clearance.
Consent from Petroleum and Explosives Safety Organization (PESO)
QMS (Quality Management System) Certification
ISO certification
MSME registration
Trademark registration
Enterslice Procedure
We follow the below-mentioned procedure to provide end-to-end assistance to our clients.

Scrutiny of Application
Our team of Business experts will scrutinize the application and understand the requirements for our client's business.


Allotment of a Dedicated Team of Professionals
We shall allot a dedicated team of experienced lawyers, CAs and CS, and state-of-the-art software solutions to manage the Oxygen Manufacturing Plant Business of our clients.

Assistance in compliances Fulfilment
After successful business operations, our team can assist with all Oxygen Plant Manufacturing Business compliance needs.
Why choose Enterslice
Enterslice can provide complete assistance in setting up an Oxygen Manufacturing Plant Business without legal hurdles

Advanced Technology Solutions
Enterslice offers AI-driven software solutions for providing seamless and untroubled oxygen manufacturing plant compliance.

Pan-India Team of consultants
Enterslice provides its clients with a network of more than 2000 seasoned professionals across India.

State-Specific Solutions
Our team comprising of CAs, CS, Advocates and Oxygen Manufacturing Plant Experts, provides state-specific solutions all over the country.

Great Service Record
Our team has years of experience in various verticals with 1 Lakh + strong clientele.
Clients That Rely on Enterslice Solutions
Our Clients include some of the biggest brands in Insurance, Software and IT, Banking, Financial Services, and Environment sectors.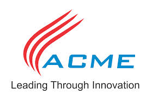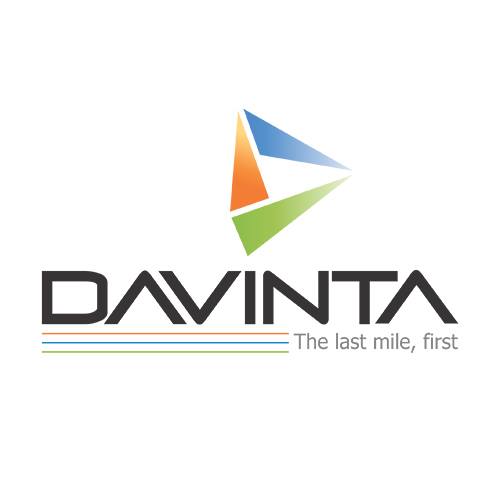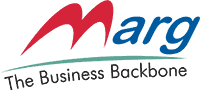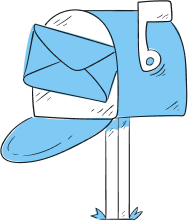 Want to know about our offers first?
Subscribe our newsletter