Overview of Payroll Software Services
Payroll Software is systematically designed to automate the management of payrolls, taxation, incentives, bonuses, and attendance management of employees of the respective firms. Payroll software can efficiently deal with regular payroll changes, tax structures, and regulatory frameworks, which ensure the calculation of tax deductions and benefits. Software managed payroll systems can help meet government obligations and compliances like TDS, PF, ESI etc., and award penalties as required.

They can also efficiently deal with the issues arising between the employees and the management and help automate the payroll management system of business companies. It also helps maintain the records for current and former employees.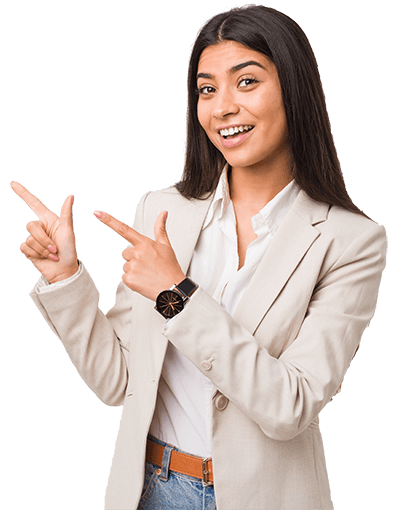 Payroll Software Services Offered
Enterslice offers a full-fledged package of Payroll Software for efficient management of business organisations.

Simplified Payroll Process
Pre-populated fields allow HR to calculate any deduction without worrying about getting errors easily. Enterslice will help in preparing structured work profiles.

Building IT Infrastructure
Enterslice provides the service of building IT Infrastructure of the business organisation, saving the company from incurring high costs for setting up IT infrastructure.
Free Training Module
One of the best features of the Payroll Software Systems are that they are easy to learn and use. We provide training manuals and organise sessions to handle the software-managed payroll systems for employees.

Accessibility
This cloud-based managed payroll solution helps businesses install software on mobile phones, tablets and laptops. Remote deployment of this software allows employees to access it from anywhere at any time for collecting salary slips, tax files and other financial data.
Cost Efficient
Bad financial management can halt the success and future projects of an organisation. The service availed for processing payrolls can be paid per usage (charge per employee). Online software managed payroll software can be availed through subscription-based models.
Upgradation and Maintenance Services
Enterslice provides for the regular maintenance and upgradation of cloud based payroll management software with latest software and fixing bugs.
Automated Service
The Payroll software helps to track attendance, performance, salary calculation, and processing payrolls. Automation of the payroll processes helps the HR department to save time, energy, and effort.
Self Help Tool
The Payroll software allows the employees to access information related to the salary calculations and update the required information on the system without asking HR about the same.
Recruitment Management
Payroll Software will facilitate the Human Resource Department to save time invested in managing employees, and they can focus on other valuable tasks like recruitment and development.
Error-free Payrolls
The advanced cloud-based payroll management system eliminates errors in processing payrolls. There are high chances of mistakes in traditional methods for calculating payrolls, and high volume of data is prone to errors.
Customisation
Every organisation has a different payroll process, leave allowances, and incentive structures. Software managed payrolls systems can be customised as per the needs of an organisation to calculate and process the payrolls.
Consultation on Arbitration/Litigation Matters
The legal team at Enterslice will help resolve disputes between the employees and the management and appear in tribunals/courts on behalf of the parties concerned.
Focus on your Goals and Let Enterslice Handle your Compliance
If you have any labour law compliance-related questions, feel free to contact us. We will provide you with immediate help. Key Acts and Rules Applicable
Payment of Wages Act, 1936
Minimum Wage Act, 1948
Payment of Bonus Act, 1965
Maternity Benefit Act 1961
Employee Provident Fund Act, 1952
Payment of Gratuity Act,1972
Labour Welfare Act, 1965
Employee State Insurance Act, 1948
Income Tax Act, 1961
Information Technology Act, 2000
3-Step Solution for Payroll Software with Enterslice
Save time for other works by availing Payroll Software Services from Enterslice in following 3 easy steps:

images

Technical Services
On-Site Availability of a Highly Experienced Technical Team.


Installation Services
Complete installation facility of Payroll Software along with necessary hardware requirements.

Business IT Support
Assistance on Payroll Management System.
Focus on your Goals and Let Enterslice Handle your Compliance
If you have any labour law compliance-related questions, feel free to contact us. We will provide you with immediate help.

Team of Payroll Compliance Experts
Enterslice has a working team of experts on payroll software services which will continuously assist you in resolving issues.
Issue-Based Solutions
Customised Solutions are provided as per the need of the organisation while simultaneously focusing on the law and regulatory changes.

Fully Computed Service
Enterslice offers complete AI-driven facilities and software managed systems solutions.

Trusted Partner
Enterslice has gained valuable experience by guiding organisations with payroll compliance and payroll advisory to clients globally.
Clients That Rely on Enterslice Solutions
Our Clients include some of the biggest brands in Insurance, Software and IT, Banking, Financial Services, and Environment sectors.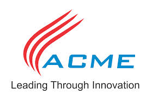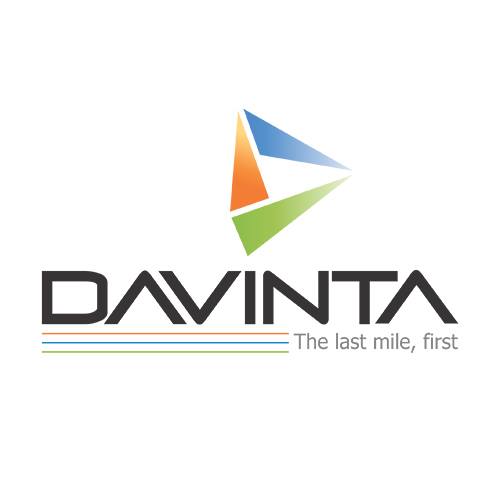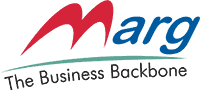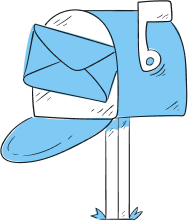 Want to know about our offers first?
Subscribe our newsletter