Overview of Industrial Licencing
The process of Industrial Licencing is to promote and protect the industry from uninvited legal issues. Different licences, permissions and certificates help the industry to start their business in an organised and well-structured manner. The Industry Licencing covers the wide range of registrations and grants of certificates for starting a manufacturing industry in India. An industry must follow the standards for the safety and health of their workers and industry; and guidelines for environment safety and protection.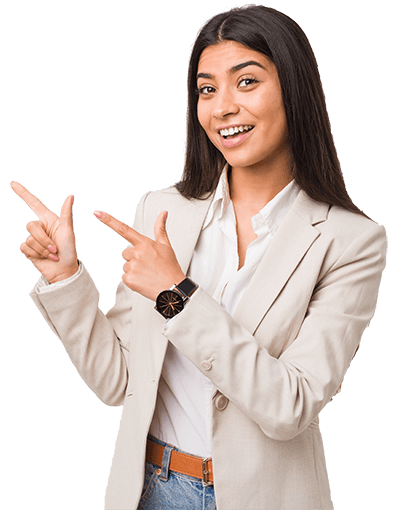 Industry Licencing Services Offered
Enterslice advises on fulfilment of Industry Licencing requirements of an Industry.

Incorporation of Company/ LLP/Partnership
For scaling the respective business, Certificate of Incorporation, Memorandum of Association/Article of Association and Ownership proofs are required and need multiple permissions from the concerned authority.

Udyog Aadhar Registration
Entrepreneurs and business start-ups who want to start and operate a small business- Micro, small and medium enterprises can register on Udyog Aadhar Registration for availing govt facilities.
GST Registration
All industries carrying out manufacturing business with annual turnover over Rs 20 lakhs are required to obtain GST registration.

Legal Metrology Certificates
Legal Metrology Certification is required for the industries involved in manufacturing, importing, marketing, and repairing measuring instruments and related equipment, etc.
FSSAI Registration or Licence
Must obtain an FSSAI licence to avoid the regulation related to adulteration and fortification of food products.
Shop and Establishment Licence
Labour department's across states make rules for registration of Shops and Establishments and frame rules for right and benefits of the employees.
Licence for BOCW
A contractor who employs ten or more workers in any building or other construction work must obtain a Building and Other Construction Worker Registration Certificate within 60 days.
ESIC/EPFO Registration
Registration for ESIC and EPF will be mandatory for all new companies to be taken at the time of incorporation as per the new notification. There will be no facility for separate ESIC and EPF registrations under the Shramsuvidha portal.
Contract Labour Licence
The principal employer must ensure the fulfilment of all the obligations under the CLRA licence for the welfare of the contract labourers which are outsourced from any particular industry.
Factory Licence
Every factory owner must register their premises with the local authorities before commencing their business.
Mining Licence
Mining Licence grants the right to occupy land for the purpose of mining either by underground excavation or open working to obtain ore or minerals.
Inter-State Migrant Workmen
Contractors employ better-skilled workers available from other states when they face a shortage of skills among the available workers.
Fire Hazard & Environment Safety Licence
The environment safety and fire hazard measures have to be put in place at the initial stage of business functioning.
Import Export Requirements
The importer has obtained an Import Export Code (IEC) from the regional authority.
FDI Approval
Government approval is required as per the nature of the businesses.
Focus on your Goals and Let Enterslice Handle your Compliance
If you have any labour law compliance-related questions, feel free to contact us. We will provide you with immediate help. Key Acts and Rules Applicable
Factories Act, 1948
Model Rules under the Factories Act, 1948(Corrected up to 01-03-2019)
Environment Protection Act, 1986
Water (Prevention and Control of Pollution) Act, 1974
Air (Prevention and Control of Pollution) Act, 1981
Maternity Benefit Act, 1961
Trade Unions Act, 1926
Companies Act 2013
Legal Metrology Act, 2009
Food Safety and Standards Act 2006
Shop and Establishment Act, 1948
Contract Labour (Regulation & Abolition) Act, 1970
Inter-State Migrant Workmen Act, 1979
Building and Other Construction Workers Act, 1996
The Mines Act, 1952
Mines Rules, 1955
Employees' State Insurance Act, 1948
Employees' Provident Funds Scheme, 1952
Central Goods and Services Tax Act, 2017
Imports and Exports (Control) Act, 1947
The Foreign Trade (Development and Regulation) Act, 1992
3-Step Industry Licencing with Enterslice
Our services at Enterslice enable the process for Industrial Licencing smooth and without glitches in following 3 easy steps:

Complete Documentation
Assessing the criteria required for Registration/Licence/ Certificates as per the nature of Industry.


Professional Legal Services
Professional Team consisting oflawyers, CAs and Company Secretaries working along with Veteran Industrial Experts.

Liaising Service
Assistance in interaction with Authorities of concerned States.
Focus on your Goals and Let Enterslice Handle your Compliance
If you have any labour law compliance-related questions, feel free to contact us. We will provide you with immediate help.
Why Choose Enterslice?
Enterslice offersoptimised guidance foravailing Industry Licencing with Post Licencing follow-ups.

Industry-Specific Solutions
Solutions are aligned with the needs of Industry and Manufacturing Businesses.
Representation before Licencing Committee
Complete Submission of the correctly filled application form along with relevant documents before the respective regional office.

Diverse Team of Industry Law Experts
Enterslice provides a resourceful network of seasoned industry professionals across India.

Optimum Service
Enterslice is diligently working for the needs of business start-ups and has gainedfirsthand experience through helping corporations build their businesses.
Clients That Rely on Enterslice Solutions
Our Clients include some of the biggest brands in Insurance, Software and IT, Banking, Financial Services, and Environment sectors.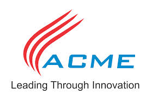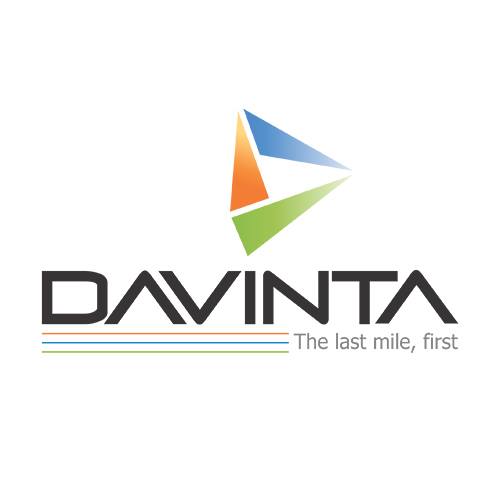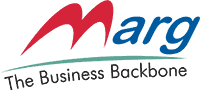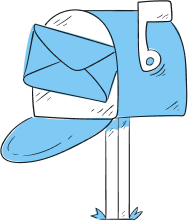 Want to know about our offers first?
Subscribe our newsletter