Overview of Payroll Compliance services
We all know that payroll and benefits regulations vary from industry to industry and state to state. Moreover, these regulations are always evolving, sometimes at significant pace, over time. The number of HR laws and compliance transactions can sometimes be too overwhelming. Non-compliance with the tax laws can have serious legal repercussions and also tarnish organisation's reputation.

In order properly execute payroll compliances and avoid any legal implication, it is necessary to track regulatory changes and maintain an updated inventory of laws and statutory regulations. The strong presence of Enterslice in each jurisdiction guarantees your organisation fool-proof compliance. Enterslice solves this problem by meticulous monitoring and incorporating statutory changes while processing payroll management.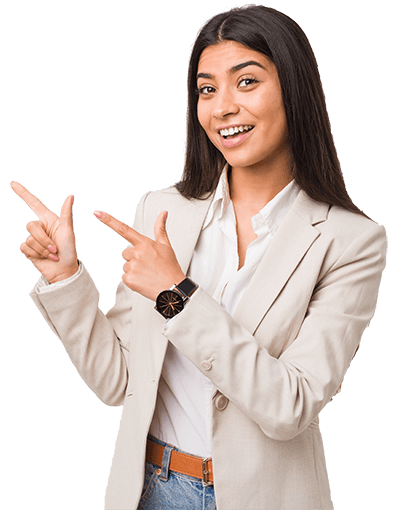 Payroll Compliance services Offered
Enterslice offers you customised solutions for all your Payroll Compliance needs.

Salary structuring
Enterslice assists your organisation in structuring of salaries in order to minimize the tax burden on employees so that they take maximum salary home.

Payroll management system
Enterslice assists in collection of data of employees and processing the same in our fully automated payroll management system.
Maintenance of Payroll Registers
Enterslice assists in preparation and generation of Payroll registers in Excel/ PDF/ text format.

Maintenance of statutory records
Enterslice assists in maintenance of statutory records such as Attendance record, leave record, wages register etc.
Preparation of salary sheets
Enterslice assists in preparation of department wise, location/ state/ centre wise salary sheets.
Sharing data for compliances
Enterslice shares data for EPF, ESI and Labour Welfare Fund, TDS, PT etc. compliances and assistance in liaising with the EPF, ESI authorities.
Settlement of dues for leaving/ retiring employees
Enterslice shares complete data for the full and final settlement of dues to the retiring and leaving employees.
Miscellaneous
Enterslice assists in other miscellaneous including but not limited to verification of bank statements for ESIC/ EPF dept., issuing salary withheld report etc.
Consultancy on Payroll compliance
Enterslice offers consultancy for your business entity in payroll compliance, payroll reporting and payroll audit and inspections.
Focus on your Goals and Let Enterslice Handle your Compliance
If you have any labour law compliance-related questions, feel free to contact us. We will provide you with immediate help. Key Acts and Rules Applicable
Every business entity, legal entity, office, business premises, factory, mine, plantation etc. is required to comply with all the applicable labour legislations:
The Code on Wages, 2019
The Payment of Wages Act, 1936
The Minimum Wages Act, 1948
The Employees' State Insurance Act, 1948
The Employees' Provident Funds And Miscellaneous Provisions Act, 1952
The Payment of Bonus Act, 1965
The Equal Remuneration Act, 1976
The Payment of Gratuity Act, 1972
The Cine-workers Welfare Fund Act, 1981
State enactments on Professional tax
3-Step Compliance Procedure with Enterslice
Relieve your burdensome Payroll compliance risks to Enterslice in the following 3 easy steps:

Assessment of Payroll Compliance Needs
Enterslice makes an assessment of the required Payroll Compliances depending on the size, needs and applicable legislations for your organization.


Deputing a team of Payroll Compliance experts
Enterslice then deputes an able team of payroll compliance experts comprising of CAs, CS, lawyers along with sophisticated software solutions to take care of your payroll compliance needs.

Preparation and maintenance of payroll
Enterslice assists your business entity in the preparation and maintenance of key payroll registers, making requisite payments etc.
Focus on your Goals and Let Enterslice Handle your Compliance
If you have any labour law compliance-related questions, feel free to contact us. We will provide you with immediate help.
Why Choose Enterslice?
Enterslice will provide you assistance with respect to Payroll Compliance services.

Up to date technological Solutions
Enterslice offers you up to date technological solutions to stay updated with the amendments taking place in Payroll Compliances.
Payroll Compliance services experts
Enterslice offers you an all-India presence of Payroll Compliance experts with unmatchable track record of Payroll Compliances.

Bespoke Solutions
Our team of Payroll Compliance experts offers bespoke solutions according to the needs of your organisation.

Holistic payroll compliance solutions
Enterslice's AI driven, paperless compliance management offers your organisation holistic payroll compliance solutions.
Clients That Rely on Enterslice Solutions
Our Clients include some of the biggest brands in Insurance, Software and IT, Banking, Financial Services, and Environment sectors.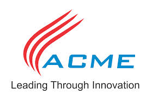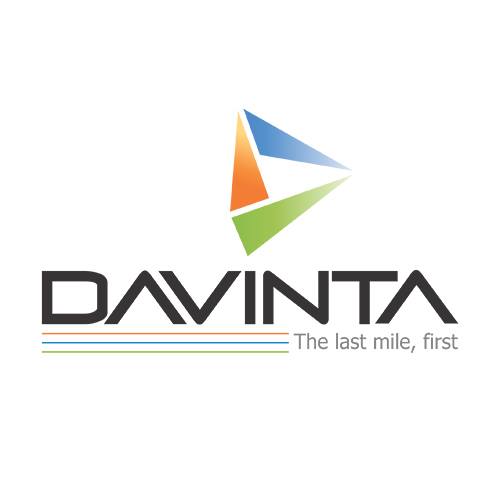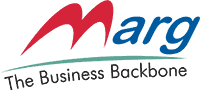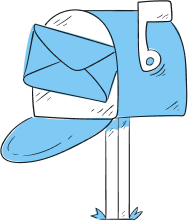 Want to know about our offers first?
Subscribe our newsletter