Overview of the Dairy Farm Business in India
India is an agrarian economy, with approximately 54% of the workforce employed in agriculture and its allied industries. With government-backed initiatives, these numbers are expected to rise significantly. The dairy farming business has been prevalent in the country for ages, and with the changing times and increasing demand, this industry has grown substantially. Dairy farming and products account for approximately 4% of the country's GDP. With modern technology and better storage, this industry is set to proliferate, making this a better business opportunity for SMEs and small businesses. This business model has become very lucrative in recent times as it allows the entrepreneur to run a business model whilst connecting with the environment.

Apart from the operational and managerial aspects, this business entails several other challenges which require expert consultancy for smooth and hassle-free operations.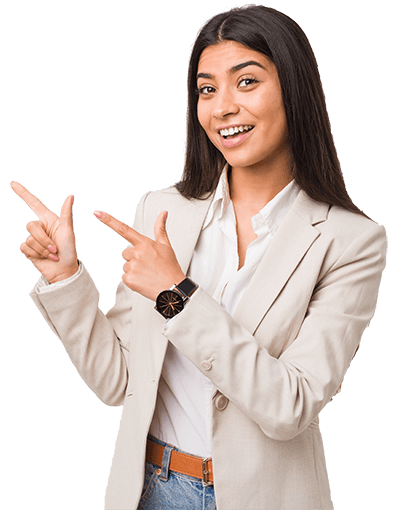 Services offered in Dairy Farm Business.
Enterslice offers the following services for setting up your dairy farm business.
Drafting a detailed Business Plan
We offer our curated business plan drafting service for setting up your Dairy Farm business in India. The business plan will highlight your business's important operational and functional details to attract investments and submission to authorities.
Planning investment
We will provide advisory in estimating the total costs for arranging the finances. Investment is directly dependent on the machinery, facilities, location and animals. We will also check upon various government schemes and incentives which are suitable for your business.
Accounting and Book Keeping requirements
Managing accounts and payroll at your dairy farm can be demanding as complex calculations, and various costs are involved. With our expert team at Enterslice, we will handle all your accounting and bookkeeping requirements.
Arrangement of Documents
We will arrange all the required documentation and paperwork for obtaining all the required licenses offering a smooth and hassle-free experience for you. We offer advisory related to location planning, supply chain management and resource management for your Dairy Farm business.
Obtaining Required Licenses and permits
Specific licenses are required to be obtained before setting up a dairy farm in India, such as Dairy Farm License, Trade License, Shed License, FSSAI License, and Registration Certificate from ROC or Registrar of Firms. We will provide end-to-end assistance in obtaining all the required permits and licenses.
Compliance Management
Enterslice will assist you in managing all the compliance requirements for smooth operations of your Dairy Farm Business in India. List of Licenses and Permissions Required
Company Registration Certificate
Trade License
FSSAI License
Registration with ROC or Registrar of Firms
Permission from Pollution Control Board
Registration in local veterinary and dairy development department
State-specific permits and licenses such as Gumasta License
BIS Standards such as:


1. BIS IS 11799:1986 (R2002): Recommendations for poultry farm housing in rural areas
2. BIS IS 11942:1986 (R2002): Recommendations from Gaushalas and other organised milk
3. BIS IS 12237:1987 (Reaffirmed 2004): Getting Recommendations for loose housing system for animals

Assessment of Application
Our team of Business experts will assess your application and understand the requirements for the business.


Assignment of a team of professionals
We will assign a dedicated team of experienced Advocates, CAs and CS, and state-of-the-art software solutions to manage your Dairy Farm business.

Assistance with compliances
After successful business operations, we will provide assistance with all Dairy Farm compliance needs.

Cutting-Edge Technology Solutions
Enterslice offers AI-driven software solutions to provide seamless and hassle-free dairy business compliance.

Pan-India Team of consultants
Enterslice provides you with a network of more than 2000 seasoned professionals across India.

State-Specific Solutions
Our team comprising of CAs, CS, Advocates and Dairy Business Experts, offer state specific solutions all over the country .

Proven Service Record
Enterslice has years of experience with more than 1,00,000 company incorporation, compliance and advisory clients across different industries worldwide.
Clients That Rely on Enterslice Solutions
Our Clients include some of the biggest brands in Insurance, Software and IT, Banking, Financial Services, and Environment sectors.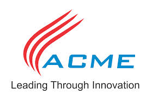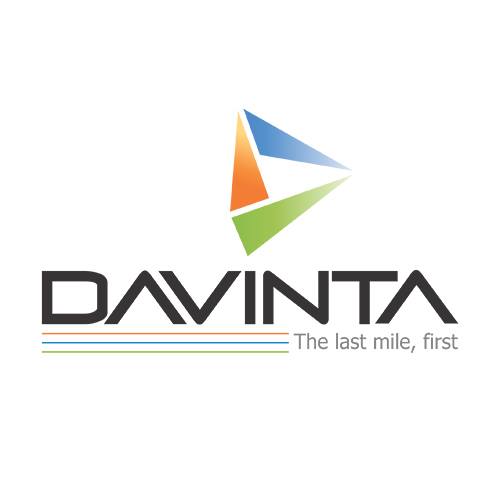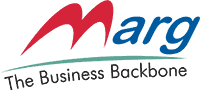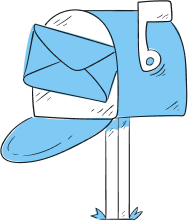 Want to know about our offers first?
Subscribe our newsletter