From A to Z
Compliance Management
Technology-Powered
Virtual Operations
Multilingual Support &
Tailor-Fit Solutions
How Will Enterslice Help You?
Enterslice is equipped with the needed background and domain expertise required to handle the complexities ofLabour Law Compliance Management. Our goal is to help companies become labour law compliant by easing intricacies of compliance processes for them.
Compliance Management under Applicable Laws
Maintenance of Needed Registers & Records
Holistic Licensing, Registration & Renewal Assistance
Constant Updates on Latest Amendments, Rules & Notifications
Compliance Audit & Gap Analysis
End-to-end Forms & Returns Filing
Liaising with Authorities
State-of-the-art Software Solutions
Clients That Rely on Enterslice Solutions
Our Clients include some of the biggest brands in Insurance, Software and IT, Banking, Financial Services, and Environment sectors.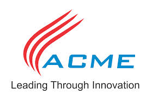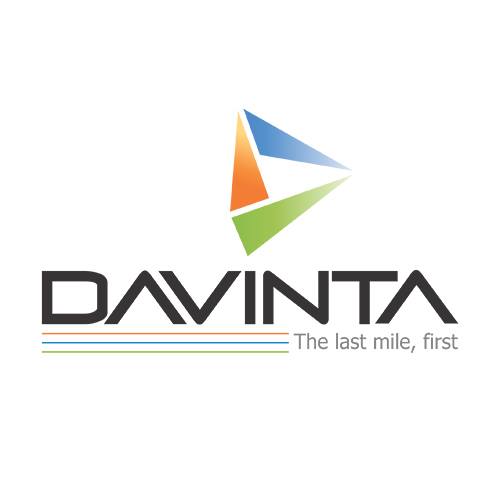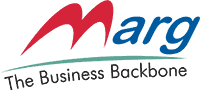 Frequently asked questions
1. Why is Compliance important in Labour Management?
It improves the relationship between the employees and employer, thereby minimising industrial disputes.
2. What is the meaning of Labour Law Compliance?
It refers to a set of accepted terms or conditions of employment, and it refers to several regulatory compliances, including the Contract Labour Act, Minimum Wages, etc.
3. What are the Labour Laws in India?
Some of the key labour laws in India are:
• Minimum Wages Act, 1948
• EPF and Miscellaneous Provisions Act, 1952
• ESI Act, 1948
• Factories Act, 1948
• Contract Labour Act, 1970
• Payment of Bonus Act, 1965
• Plantation Labour Act, 1951
4. What are the Risks of Non-Compliance?
Non-compliance by a company attracts penal provisions, which may include a fine, imprisonment or both. Imprisonment may be extended to 3 years or more and fines may be imposed on a daily basis.
5. What is included in Labour Law Compliance Services by Enterslice?
Our Labour Law Compliance Management services are designed uniquely for each of our clients as per the labour laws, rules and regulations applicable to their business. Our services include registration, licensing, return filing, maintenance of records and registers, audit support and much more.
What Our Client Say
Enterslice use technology better than others. That saves time and money; Team enterslice is more efficient than traditional competitors, and that helps to pass on the cost advantage to its clients. The company is building a high-level transparency in legal services by optimum use of technology and process automation in consulting. I highly recommend this company.
Excellent advisory role by Enterslice Team. They are a trusted partners to us. Narendra and his team helped us with our pre NBFC applications and Post NBFC advisory services.
Amazing services provided by your organization. They have completed our NBFC registration order within stipulated time period of 90 days. They provide constant guidance and support in the process. Their support in building fintech software is amazing.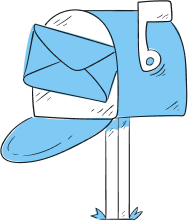 Want to know about our offers first?
Subscribe our newsletter