Hybrid Operations for solving complex difficulties
AI-Powered Virtual Solutions to support businesses 24*7
Operations covering 125+ Cities across India and Abroad
How Will Enterslice Help You?
Enterslice is a market-leading management consultancy firm that offers end-to-end business setup, taxation, financial planning, regulatory, legal and advisory services to entrepreneurs, young start-ups and large corporate houses across the globe. Our CA services range from:
Bookkeeping and Accounting Service
Consultancy relating to tax planning and management
Auditing of Financial Statements
Due Diligence and Transaction Advisory
Handling ITAT appeals
End-to-end assistance and advisory in PMLA cases
Handling GST Intelligence cases
Managing all other legal and secretarial matters.
Cloud Based solutions to complex problems faced by you
Updates and knowledge transfer about industry trends according to the latest norms.
Clients That Rely on Enterslice Solutions
Our Clients include some of the biggest brands in Insurance, Software and IT, Banking, Financial Services, and Environment sectors.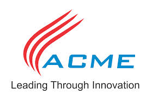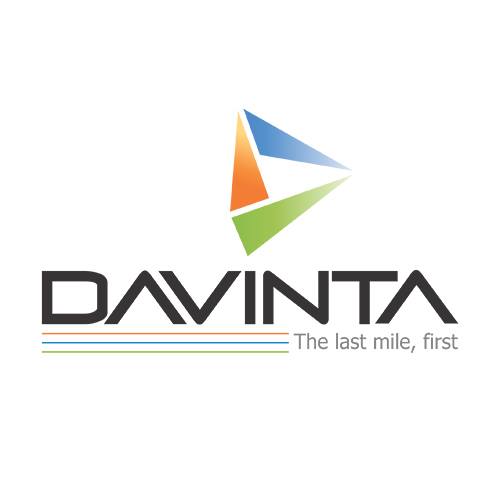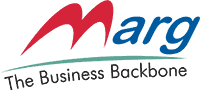 Frequently asked questions
Why should you hire a CA near you from Enterslice?
Enterslice is an award-winning CA and CPA consultancy firm that has been renowned for providing consultancy to various clients all over the globe. Our expert team comprises CAs, CS, CMAs and Advocates that help businesses and individuals realise their true potential.
What are the services that a CA can provide to a business?
Enterslice offers the following services to its customers under CA near you banner:
Bookkeeping and Accounting Service
PMLA Consultancy
Internal Audit
Management Audit Service
GST intelligence Case Advisory
Virtual CFO service
Other Legal Consultation
Can I take virtual solutions from a CA?
Yes, the services of a Chartered Accountant can be taken online and have been proven as more effective and efficient than the traditional offline services.
Can a CA help in managing my business finances?
Yes, the Services of a chartered Accountant are necessary for managing your business. Whether you are a start-up or a corporate, you will require the advisory and assistance of qualified CAs and Accountants.
Do we have to buy a full package of services, or can we avail of individual services as well from Enterslice?
There is no restriction under Enterslice's CA near me you can avail of individual services as well as package deals for your business.
What Our Client Say
Enterslice use technology better than others. That saves time and money; Team enterslice is more efficient than traditional competitors, and that helps to pass on the cost advantage to its clients. The company is building a high-level transparency in legal services by optimum use of technology and process automation in consulting. I highly recommend this company.
Excellent advisory role by Enterslice Team. They are a trusted partners to us. Narendra and his team helped us with our pre NBFC applications and Post NBFC advisory services.
Amazing services provided by your organization. They have completed our NBFC registration order within stipulated time period of 90 days. They provide constant guidance and support in the process. Their support in building fintech software is amazing.
Want to know about our offers first?
Subscribe our newsletter