An Overview of Obtaining a Duplicate Share Certificate
A Company's Share Certificate is a legally binding document which specifies the title of an individual and details in regard to the shares owned by the respective company. A duplicate share certificate is issued to the holder in lieu of the original share certificate. It is issued if the original share certificate is lost, misplaced or mutilated. The duplicate share certificate is issued only after careful examination of all the documents submitted by the shareholder.

The procedure for issuance of a Duplicate Share Certificate is stated under Section 46 of the Companies Act, 2013, to be read with Rule 6 of the Companies (Share Capital and Debentures) Rules 2014. The issuance of a Duplicate Share Certificate is initiated only upon the approval of the Company's Board of Directors. Requisite Procedure is mandatory to be followed with the Company or the Registrar and Transfer Agent before issuing any Duplicate Share Certificate.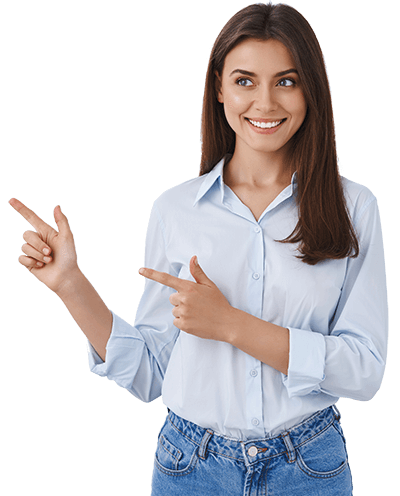 Filing with Company/RTA
Filing for Duplicate Share Certificate requires filing an application or a request letter with the company, which requires stating of reasons in regard to the request for a duplicate share certificate in detail which requires skilled assistance.
Filing of Form ISR-4
The form ISR-4 is to be filed with Registrar & Transfer Agent (RTA). Enterslice can assist you in filing the form on behalf of our client under skilled supervision.
Affidavit Preparation
Filing for a Duplicate Share Certificate requires the maintenance of the proper format of an Affidavit at a specified rate. We at Enterslice can help you in the preparation of an Indemnity Bond in a proper format and get it notarised with the required Stamp Paper.
Indemnity Preparation
We at Enterslice can guide you through the drafting and filing process of an Indemnity Bond, Affidavits, and other required documents with minimal effort.
Opening a DEMAT Account
It is mandatory to have a DEMAT Account in order for the shares to be transferred to the DEMAT account of the beneficiary. We at Enterslice can assist the beneficiary in opening a DEMAT account with a registered Depository Participant.
Advisory Services
Enterslice provides legal and compliance advisory services to our clients, which include compliance requirements of various regulatory authorities, dispute resolution process, liasoning advisory etc.

Assessing the Client's Requirements
We can ask for the primary documents required either for verification or the filing process, such as KYC documents, FIR, Affidavit, Indemnity Bond, and other documents. This will help us further assist our client in case any possibility arises for non-issuance of duplicate shares.


Assistance in the filing of the Request Form
We have skilled professionals who can help you file the request form and assist you in the preparation of a detailed list of reasons and conditions in order to obtain the Duplicate Shares Certificate. We will also help in opening the DEMAT Account of the client.

Handling any Legal Complication
We at Enterslice will handle any legal complications arising in the filing process and provide the best possible solutions. We handle legal disputes, fulfil compliance needs as per the rules and regulations and liaison on behalf of the client.

Professional Expertise
We have a team of professionally skilled agents. They have extensive experience in the field and are well-versed in the process.

Quick Results
We aim to resolve every issue with predetermined principles that help achieve our objective of providing the best services to our clients.

Data Protection
We believe in data privacy. Therefore, we aim to maintain secrecy at every level and build a sense of trust among our clients.
Quality over Quantity
We believe in the quality of work we offer. Rather than burdened with a lot of work, we receive a limited number of orders so that we can commit allegiance to our clients and provide them with the best experience.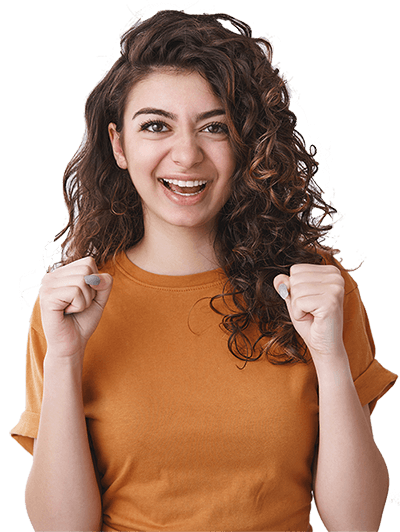 Documents Required
Copy of Complaint/FIR (processed by Enterslice)
Self-Attested copy of PAN card
Self-Attested copy of PAN card
A Request Letter stating reasons for the issuance of Duplicate Share Certificate.
Affidavit on a non-judicial paper attested by a notary public (processed by Enterslice)
Indemnity Bond on a non-judicial paper (processed by Enterslice)
A letter with signature for attestation by the bank
Certificate Number or Folio Number
Clients That Rely on Enterslice Solutions
Our Clients include some of the biggest brands in Insurance, Software and IT, Banking, Financial Services, and Environment sectors.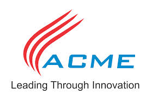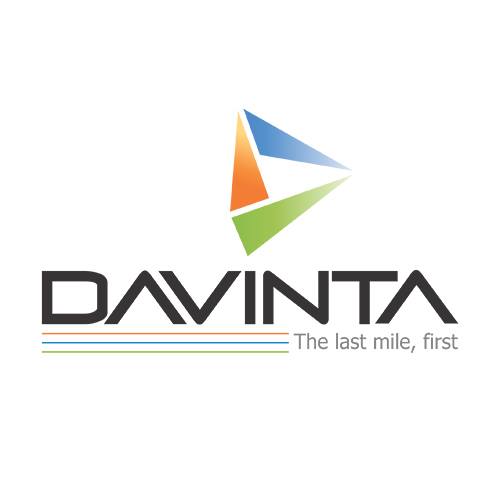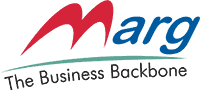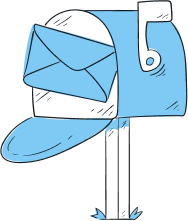 Want to know about our offers first?
Subscribe our newsletter