End to End support in Recovery Process
AI-Powered Virtual Solutions
How can Enterslice Assist You?
Enterslice constitutes a team of 500+ CAs, CS, and Lawyers who provide end-to-end solutions to clients in Pan India in Recovering and Converting Shares and its allied services. We aim to provide excellent customer service to ensure effective and efficient delivery of services. For recovering or converting your Shares, Enterslice will provide you with –
Advisory related to the Recovery of Shares
End-to-end support in the preparation of documents
Assistance in drafting applications and filing forms
Liaising with authorities for a hassle-free experience
Cloud Based solutions to complex problems for a convenient recovery procedure
Updates and knowledge transfer about industry trends according to the latest norms.
Overall recovery and transmission-based advisory.
Clients That Rely on Enterslice Solutions
Our Clients include some of the biggest brands in Insurance, Software and IT, Banking, Financial Services, and Environment sectors.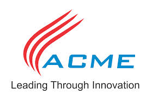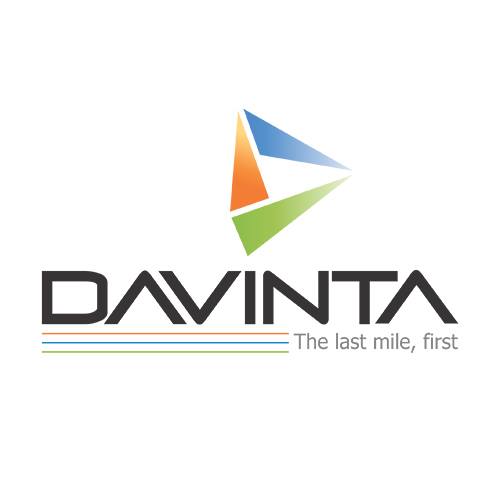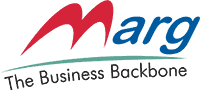 Frequently asked questions
What is the difference between Transfer and Transmission of shares?
The basic difference between transfer and transmission is operability. In transfer, the share can be transferred to any person, whereas in transmission, the shares shall be transferred to the nominee, legal heir, or legal representative.
Is a DEMAT account necessary for the recipient of recovered shares?
Yes, the claimant must have a DEMAT account at the time of recovery or open a DEMAT account with the depository participant.
Can shares be transferred with a succession certificate?
Yes, the shares can be transferred to the claimant in case the deceased has not made any nominee or if there is any discrepancy in the will.
Can recovery be made without initiating legal action?
Yes, the recovery can be made without intuiting any legal action. Our first-party collection service will try to negotiate with the client and persuade him to pay the due amount within the stipulated time.
How much time does it takes to collect the amount?
The general time taken for collecting the amount is more than 75 days. We at Enterslice will provide speedy recovery and aim to recover it within 30 days.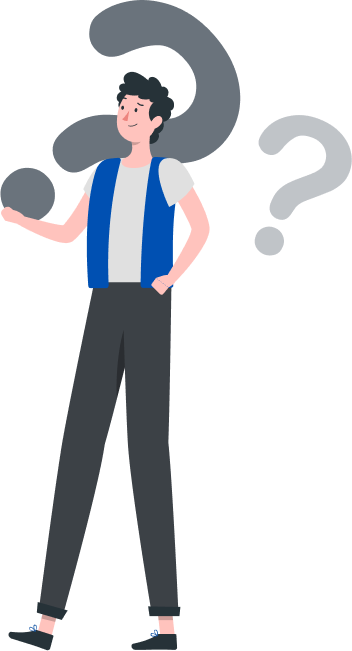 What Our Client Say
Enterslice use technology better than others. That saves time and money; Team enterslice is more efficient than traditional competitors, and that helps to pass on the cost advantage to its clients. The company is building a high-level transparency in legal services by optimum use of technology and process automation in consulting. I highly recommend this company.
Excellent advisory role by Enterslice Team. They are a trusted partners to us. Narendra and his team helped us with our pre NBFC applications and Post NBFC advisory services.
Amazing services provided by your organization. They have completed our NBFC registration order within stipulated time period of 90 days. They provide constant guidance and support in the process. Their support in building fintech software is amazing.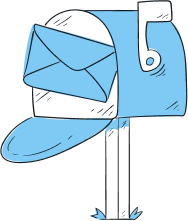 Want to know about our offers first?
Subscribe our newsletter