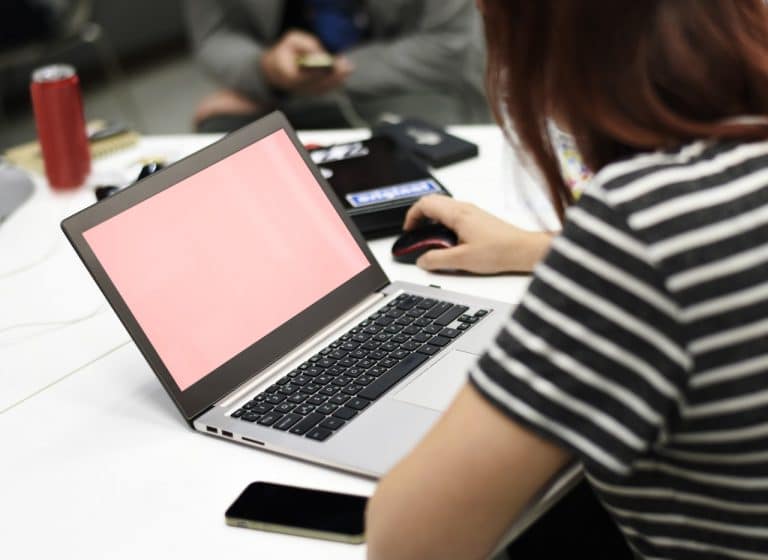 ESIC Registration Procedure
ESI Registration has been made mandatory for the category of business. ESIC Registration is useful for the employer as well for employees. In this article, we will discuss the ESIC...
Read more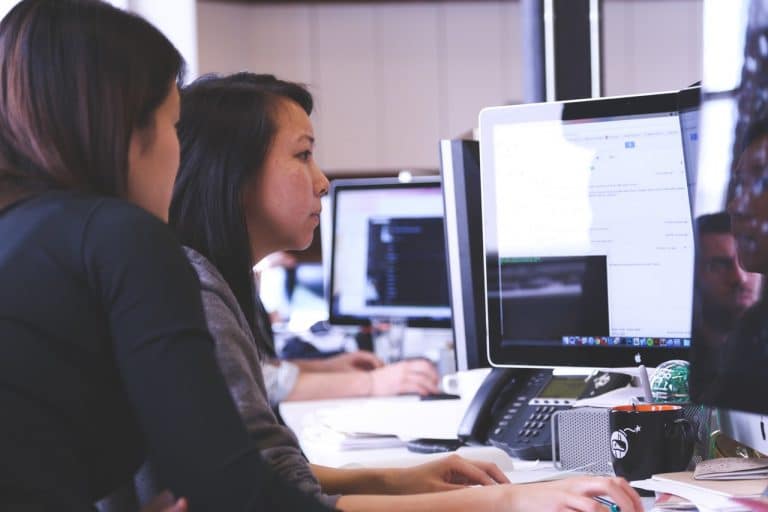 Why ESI Registration is Mandatory?
Employee State Insurance (ESI) is a self-financing social security plan and health insurance scheme for Indian workers. It is governed by ESI Act 1948. Funds under ESI are managed by...
Read more